Once Hollywood Legends, Now They're Working Regular Jobs
Celebrity lives can sometimes be intense, so it is not for everyone. This is probably why these celebrities now have regular jobs.
Watching beloved TV shows and movies from decades past, it's common to wonder what became of the actors in them, especially if they've since walked away from the screen. What are they doing now? Often the reasons for their low profile aren't scandalous—indeed, the actors below all decided to take a break from the entertainment industry, sometimes permanently, to work regular jobs or to follow their other passions.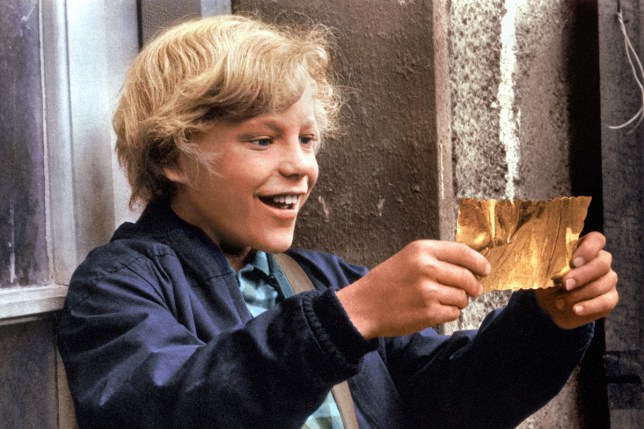 Peter Ostrum starred alongside Gene Wilder as the boy who found the fifth golden ticket—and the only child who didn't turn out to be rotten—in the classic 1971 movie adaptation of Willy Wonka and the Chocolate Factory.
Despite the film's success, Ostrum never appeared on the big screen again, and he instead became a large-animal veterinary.
---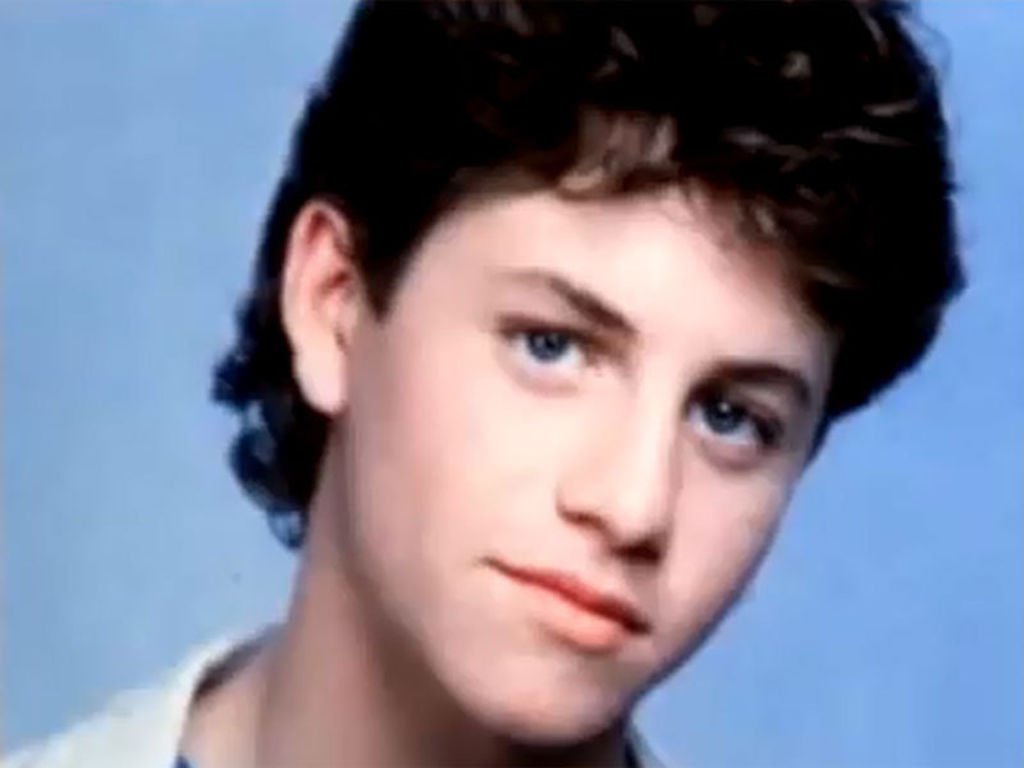 A mainstay of the hit sitcom Growing Pains, which earned him two Golden Globe nominations, Kirk Cameron gave up his burgeoning acting career to become a man of the cloth. Nowadays he is still a star, but rather a star of his own ministry, The Way of the Master, co-founded with fellow evangelical Ray Comfort.
The two ministers appear together as hosts on an award-winning television show of the same title. However, Cameron hasn't given up acting altogether: as recently as 2014, he starred in the motion picture Saving Christmas.
---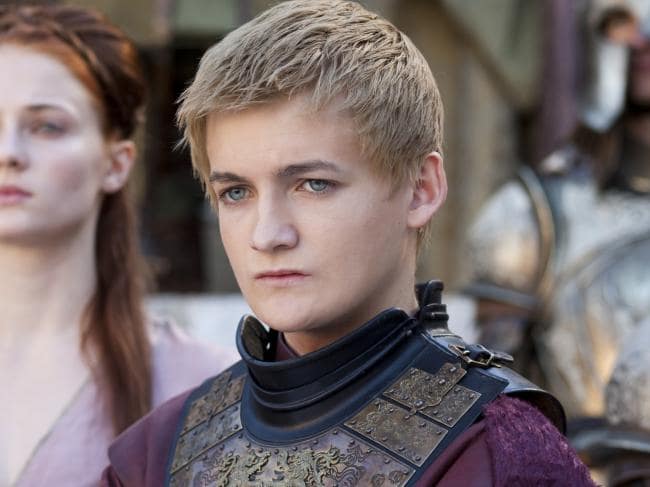 You'd think the HBO smash Game of Thrones would have any young actor looking to cash in on their success. However, after Jack Gleeson's character was finally poisoned, the 21-year-old Irishman went back to school, acquiring degrees in philosophy and theology.
As he explained to Entertainment Weekly, Gleeson had been working in front of the camera since the age of just eight, and saw acting more as a hobby than as a long-term career. He is still involved in acting, but in a humbler capacity, as a founder and member of Dublin's Collapsing Horse Theatre Company.
---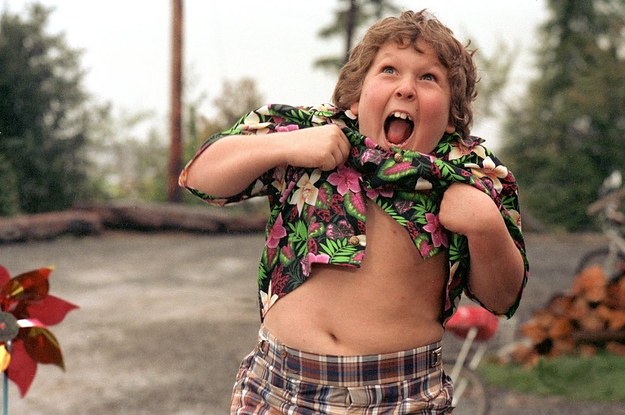 Who could forget the antics of Chunk in 1985's cult classic The Goonies?
The child actor who played him, Jeff Cohen, stayed in the entertainment industry, but sought a more reliable source of income as a high-profile lawyer and founding partner of Cohen Gardner LLP.
---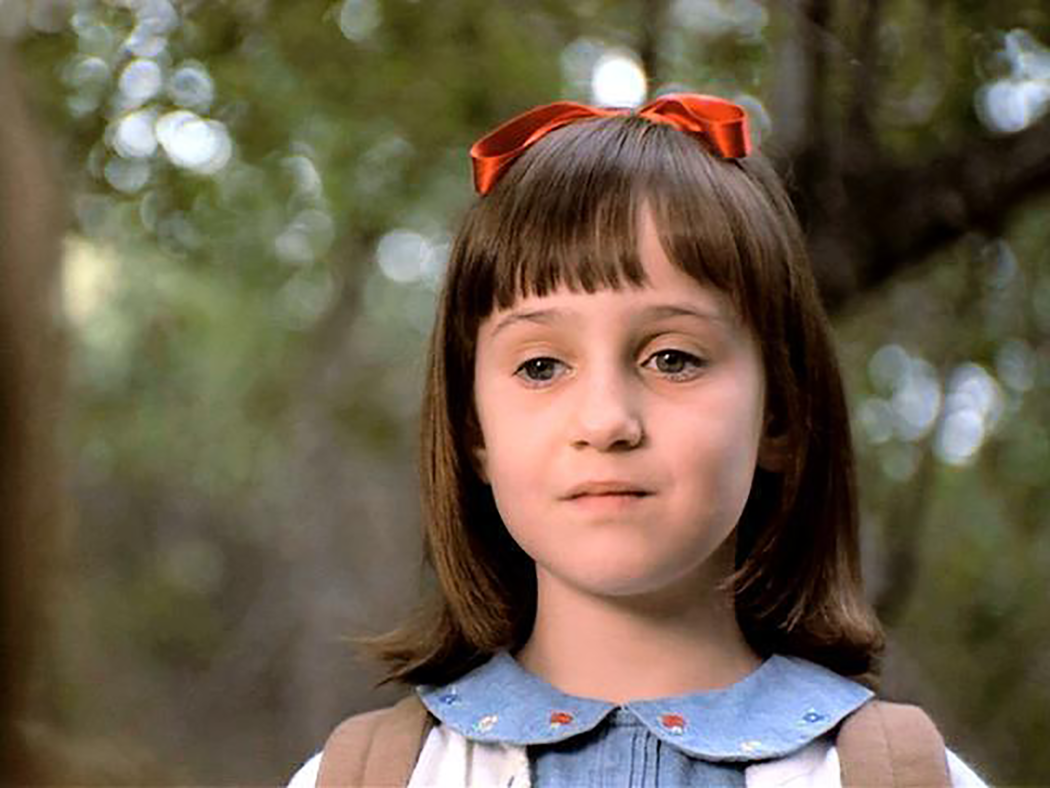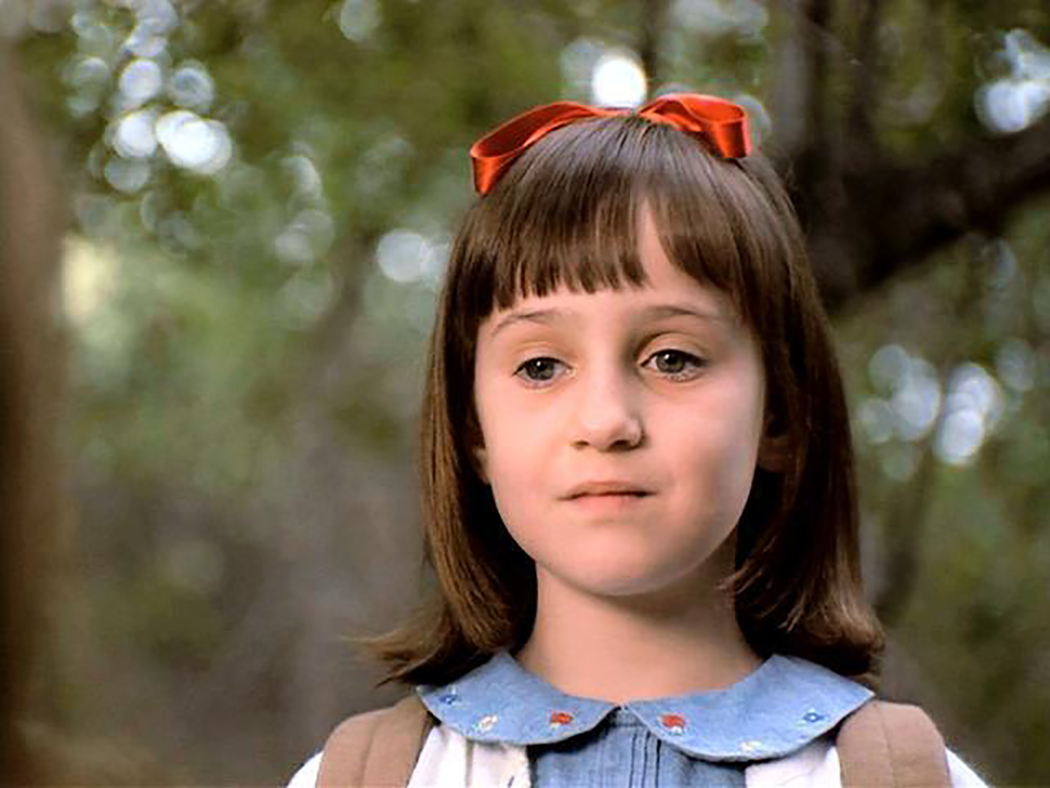 You may not recognize Mara Wilson by name, but you'll almost certainly know her as the winsome child actor from popular films such as Mrs. Doubtfire, Matilda, and Miracle on 34th Street. But as she grew up, Wilson responded to another calling: philanthropy and writing, much of it related to her difficult early experiences in the spotlight.
In 2016 she published a memoir, Where Am I Now? True Stories of Girlhood and Accidental Fame. For a time, she also worked for Publicolor, a New York non-profit devoted to engaging under-performing, vulnerable students through a design-based learning program.
---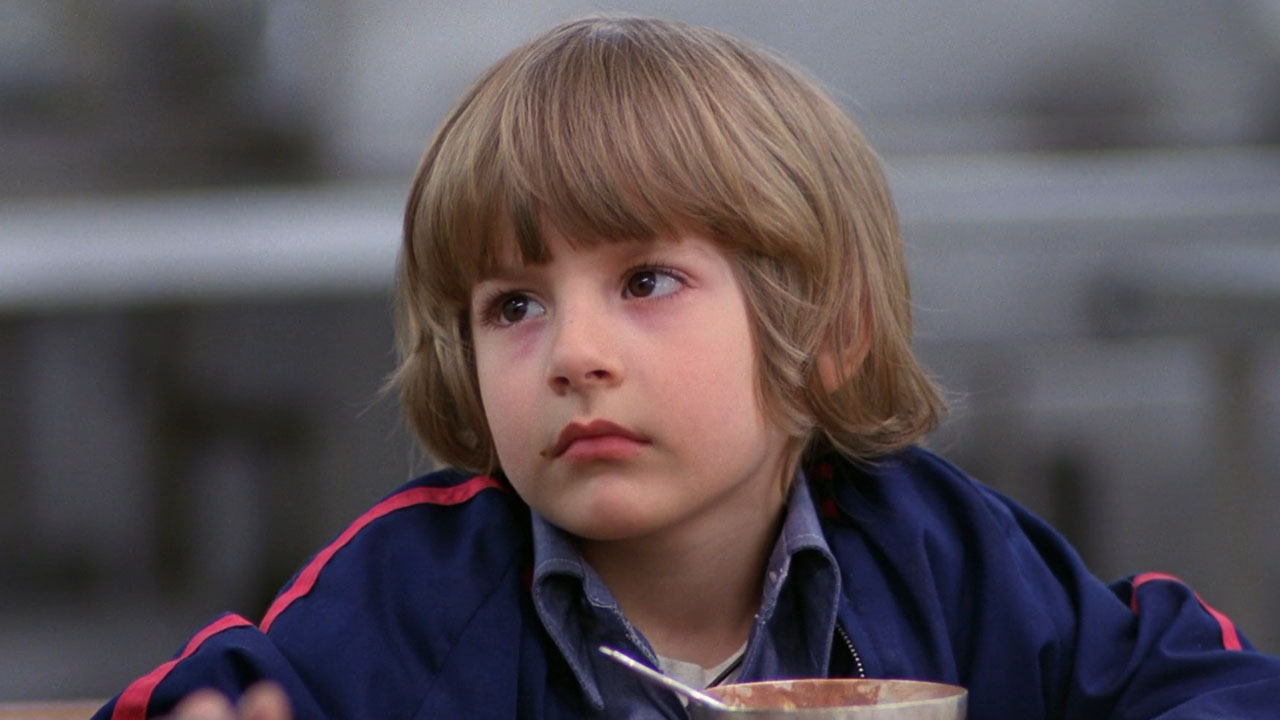 The "REDRUM" scene from Stanley Kubrick's The Shining (1980) chilled audiences worldwide, but few will know what became of the child actor who played Danny Torrance, son of demented caretaker Jack Torrance (Jack Nicholson).
Well, today Danny Lloyd is in his late 40s, and he leads a private existence as a family man and biology professor in Kentucky.
---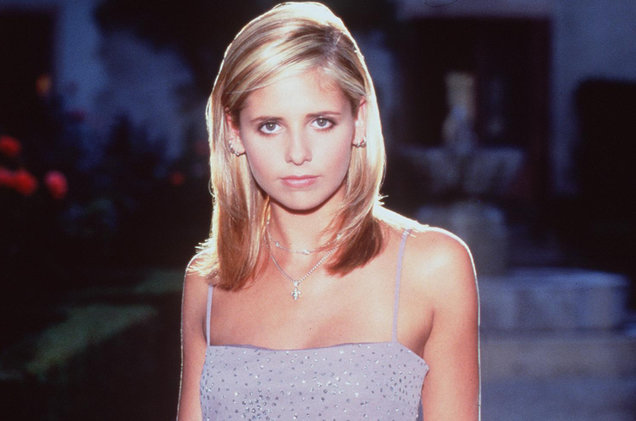 For a while, thanks to her starring role in the TV hit Buffy the Vampire Slayer, Sarah Michelle Gellar was one of the most recognized actors on the planet.
Although continuing to act since then, she has increasingly focused on other commercial activities, including co-founding Foodstirs, a manufacturer of baking kits and mixes that incorporate non-GMO and organic ingredients exclusively.
---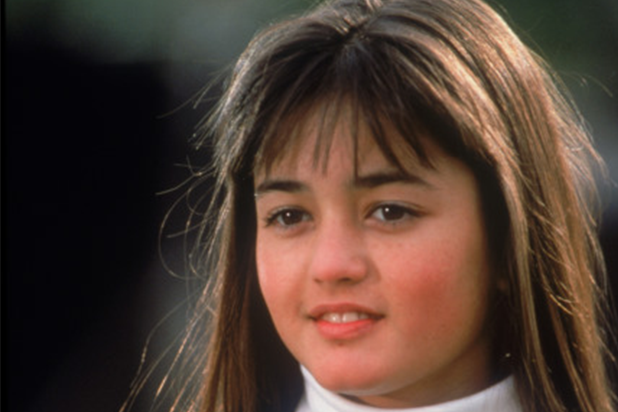 Many Gen Xers and early Millennials grew up alongside the characters of TV series The Wonder Years. It turns out that the actor who played the bookish Winnie Cooper, Danica McKellar, was a brilliant student in real life, graduating summa cum laude in mathematics at UCLA.
During her undergraduate studies, she even worked with a professor on a research. McKellar has since published various popular math books, including Hot Algebra Exposed! and Math Doesn't Suck. You can still catch her online, presenting Math Bites for the Nerdist channel on YouTube.
---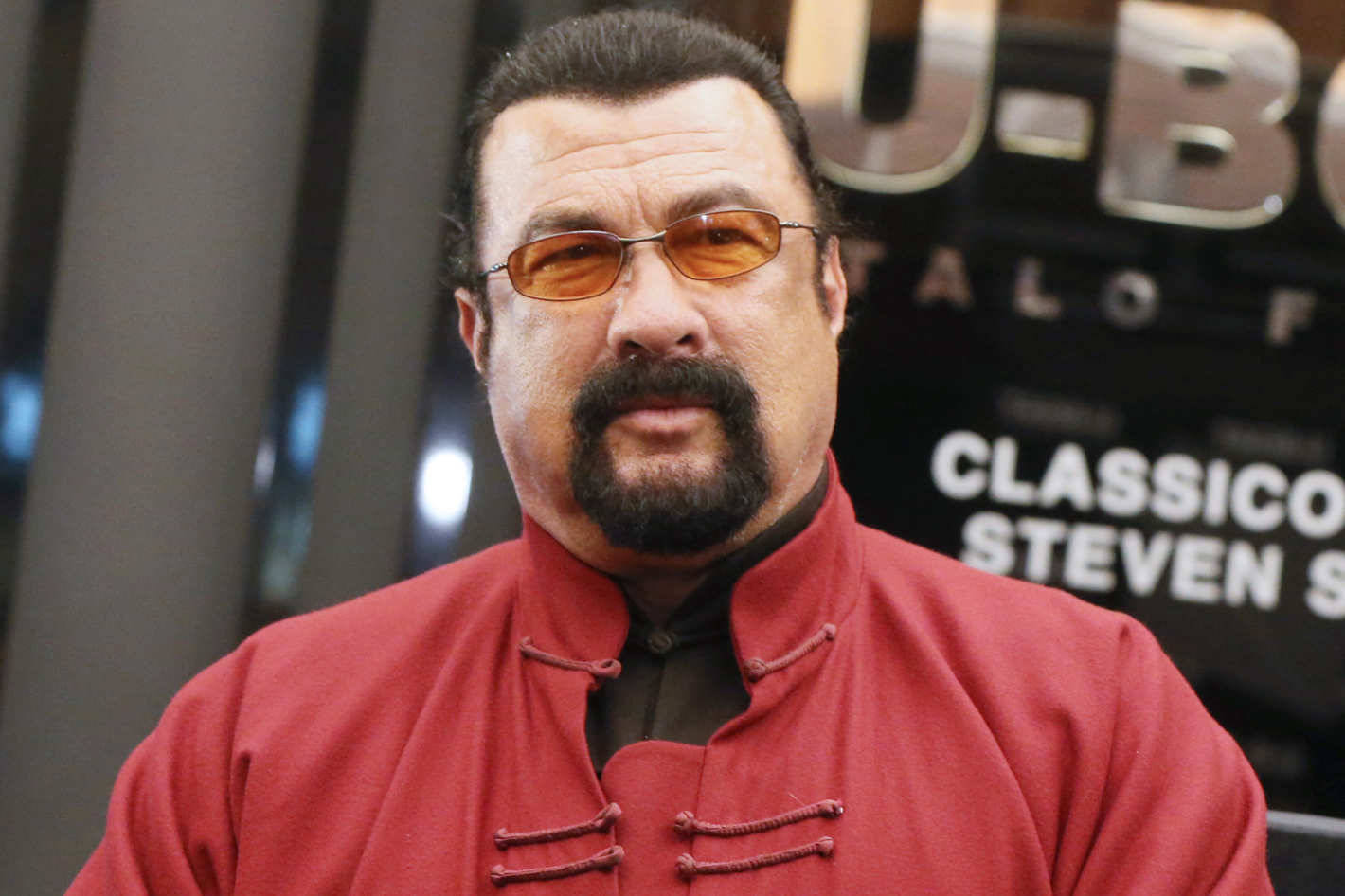 One of the relatively few action stars who can actually fight, Steven Seagal was a respected aikido instructor in Japan before his acting career kicked off, peaking with Under Siege in 1992.
He has since dabbled in many different activities, including stints as a reserve deputy sheriff in Louisiana, promotional representative for a firearms manufacturer, and blues musician.
---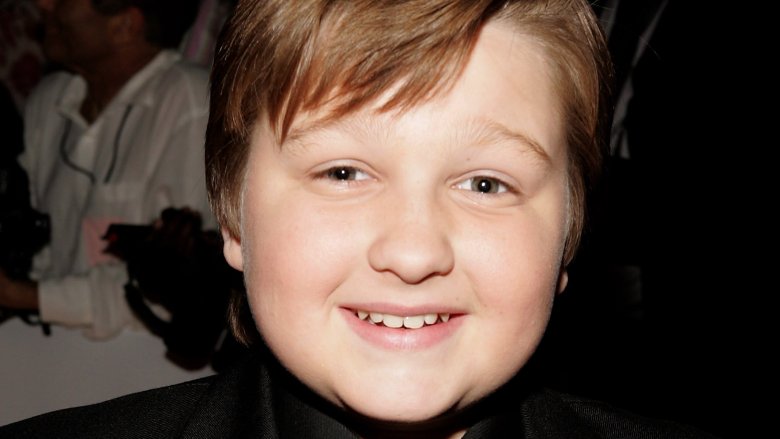 Jones garnered fame as the "half" in Two and a Half Men, the long-running CBS series co-starring Charlie Sheen and John Cryer.
After retiring from the show, Jones moved to the business side of the entertainment industry as part of the management team of Tonite, an event production and multimedia company co-founded by Justin Combs, son of Sean "P-Diddy" Combs.
---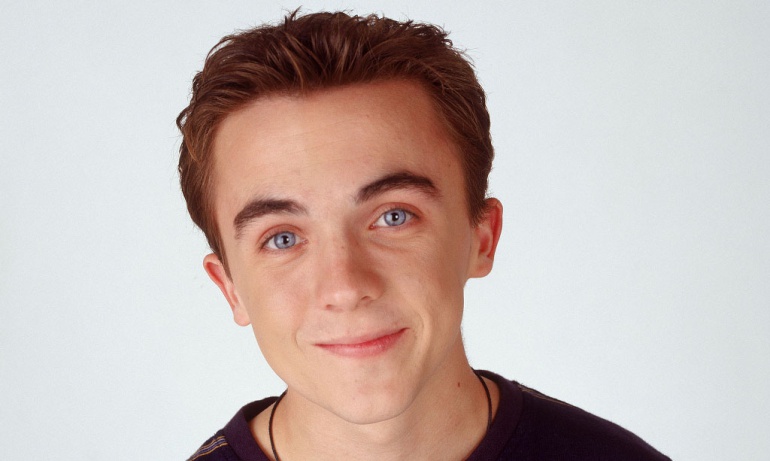 Frankie Muniz became one of the world's most famous child actors through his starring role in the sitcom Malcolm in the Middle (2000–2006). Muniz continued to act afterward, but meanwhile developed his considerable skill as a racing car driver, competing in such prestigious events as the Atlantic Championship.
More recently he has entered into retail, opening the shop Outrageous Oils & Vinegars in Scottsdale, Arizona. Sadly, two mini-strokes in 2012 and 2013 have left Muniz with significant memory loss, including his onscreen performances.
---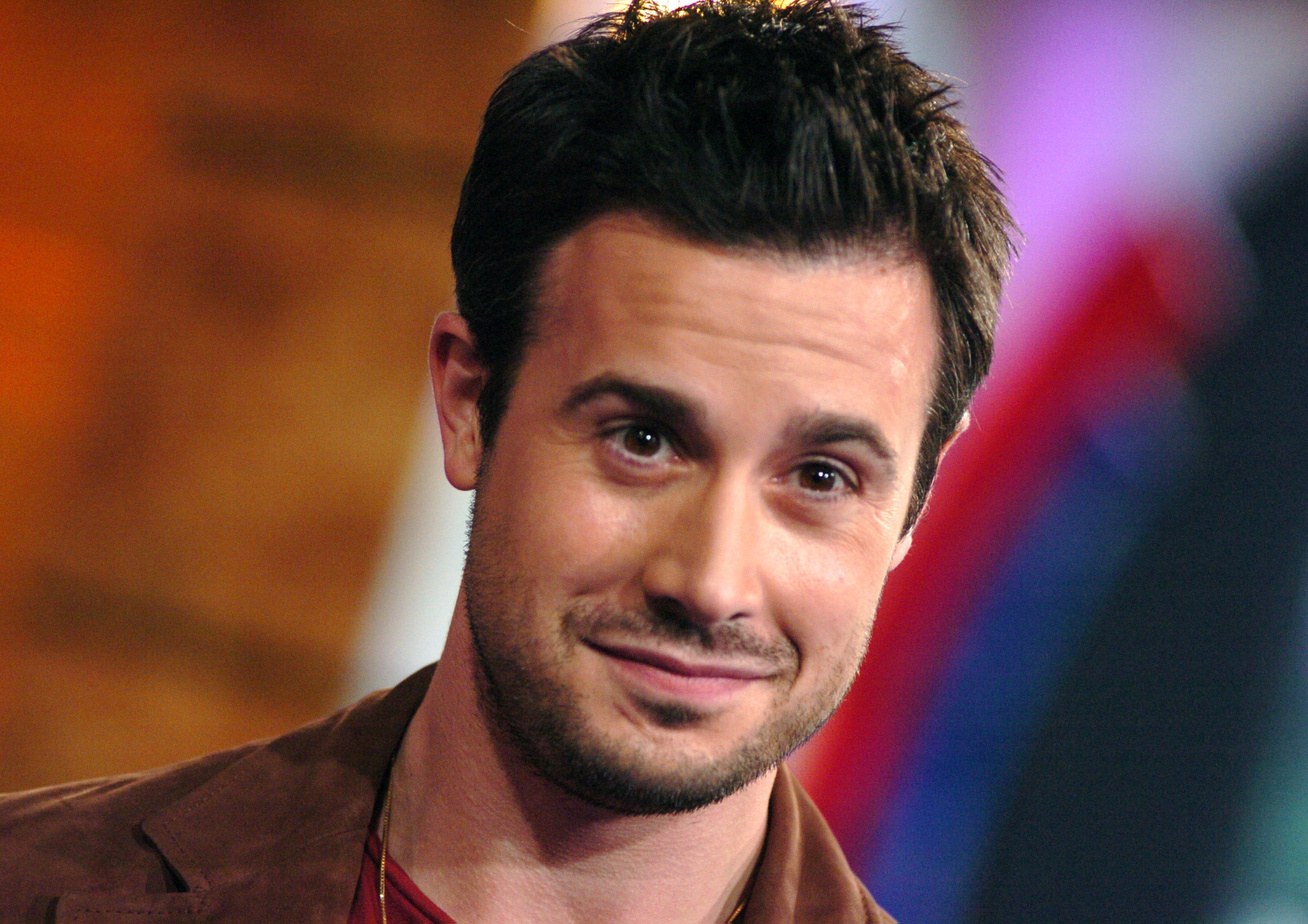 The star of hit teen movies including She's All That and I Know What You Did Last Summer, Freddie Prinze, Jr. married another star on this list, Sarah Michelle Gellar, and has likewise diversified away from acting, into voice work and even cooking.
In 2016 he published the cookbook Back to the Kitchen, inspired by his mother's recipes. Indeed, before his acting career took off, Prinze nearly enrolled in culinary school.
---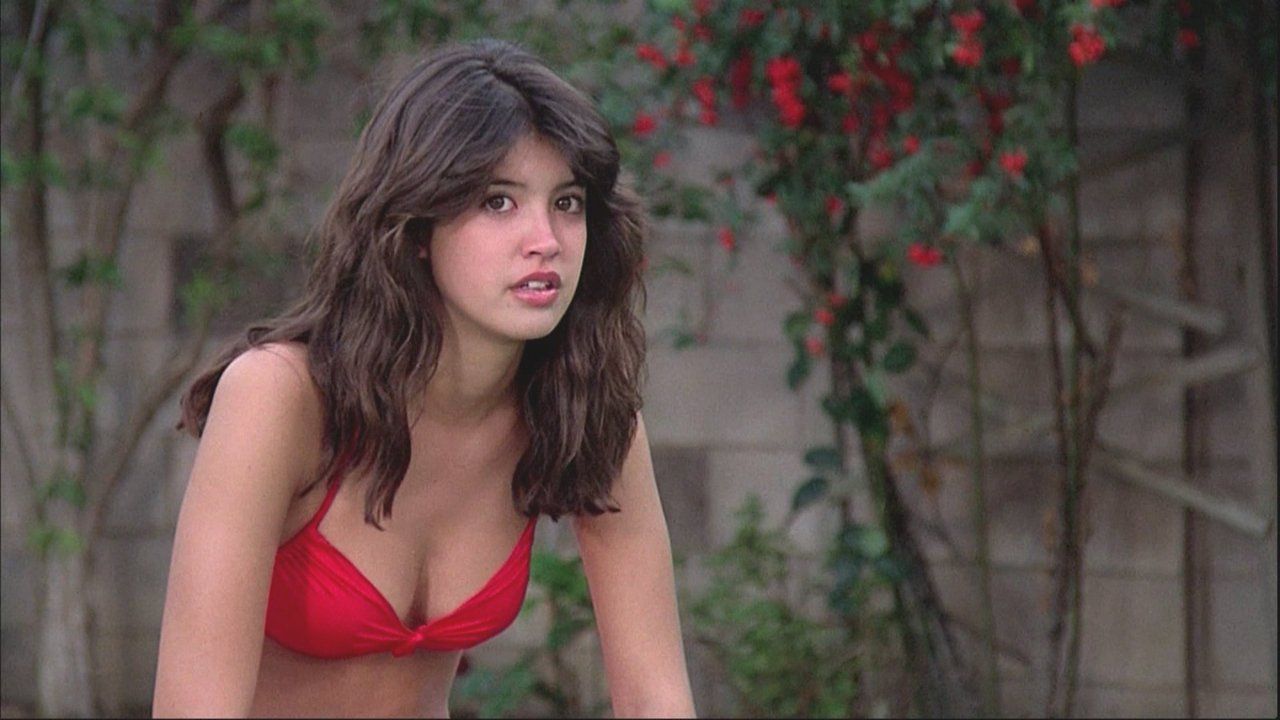 Phoebe Cates was a bona fide teen star during the 1980s, appearing in popular movies such as Gremlins and Fast Times at Ridgemont High.
Not long after marrying fellow actor Kevin Kline, however, she retired from acting in order to raise their two children. She now runs a boutique, Blue Tree, on New York's Upper East Side.
---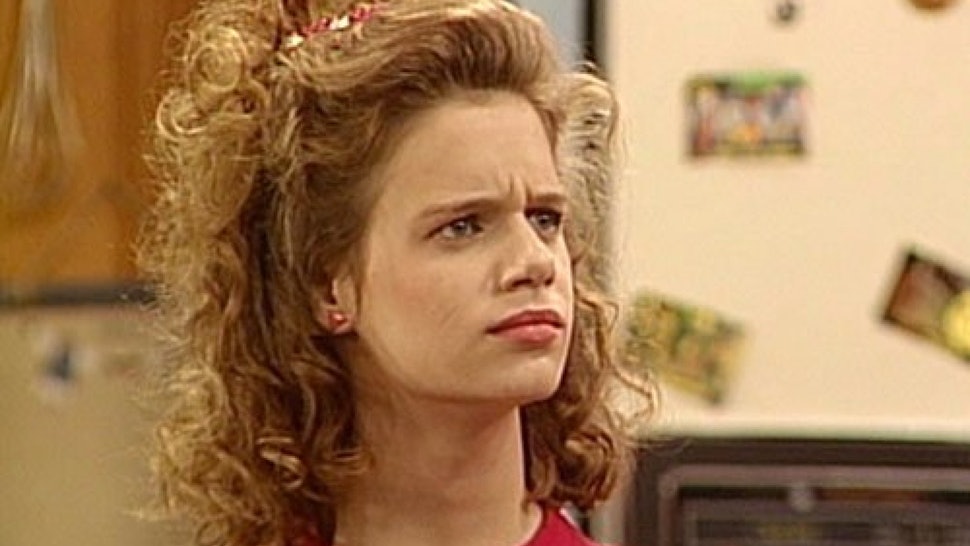 After achieving fame during the 90s as Kimmy Gibbler, D.J. Tanner's endearingly annoying best friend on Full House, Andrea Barber graduated from California's Wittier College with a degree in English.
She subsequently obtained an MA in Women's Studies from the University of York in England, before returning to Whittier as an assistant to the director of its Office of International Programs. Turner took up acting again in 2016, as a grown-up Kimmy Gibbler in Netflix's sequel, Fuller House.
---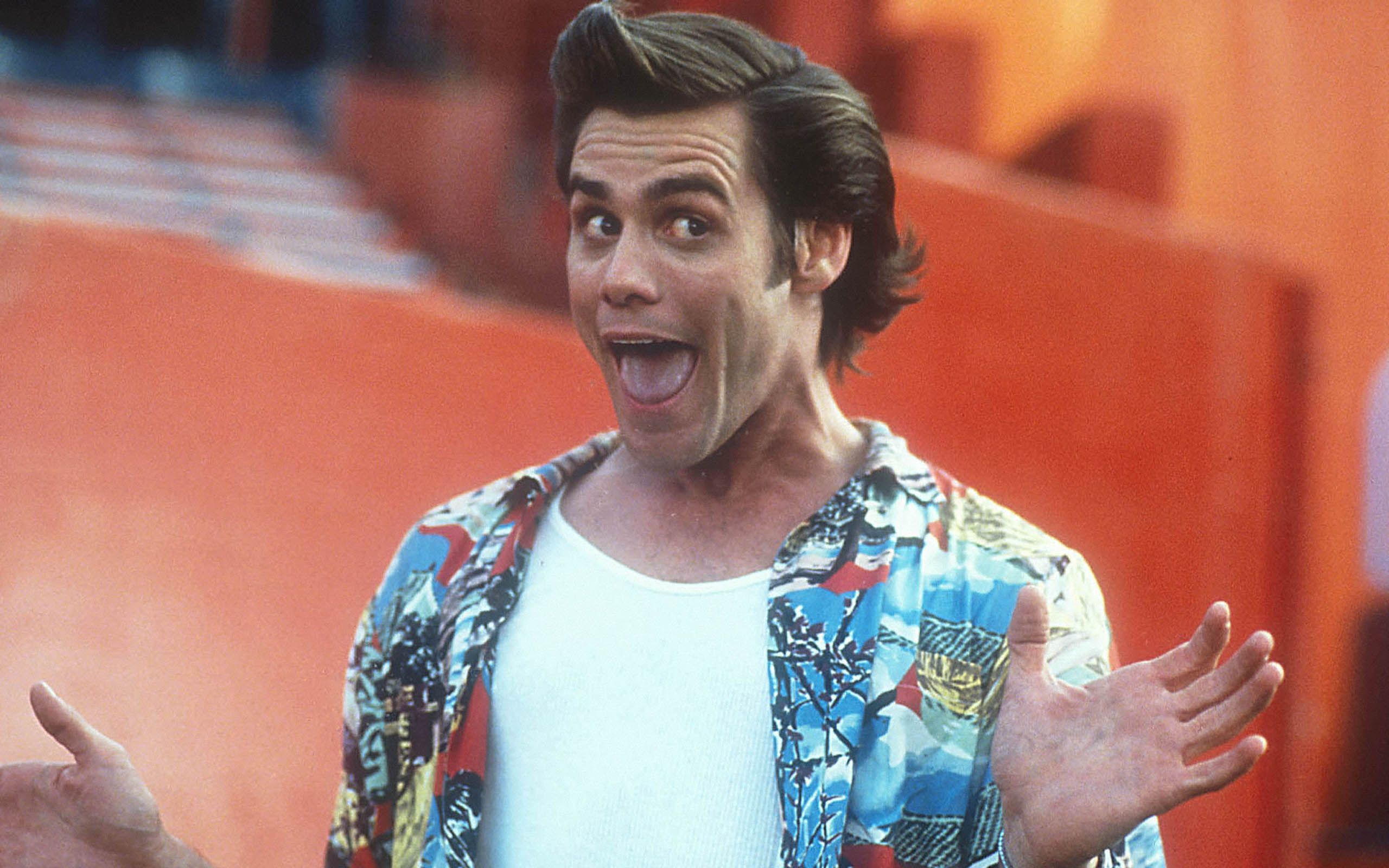 During the 1990s, Jim Carrey was probably the biggest comedy-movie star on the planet, thanks to his roles in Ace Ventura: Pet Detective, The Mask, and Dumb and Dumber.
Many other big roles followed, but he meanwhile nurtured—and has lately focused on—an "unstoppable urge" to paint. In 2017, he unveiled "Sunshower," a solo exhibition at the Signature Gallery Group in Las Vegas.
---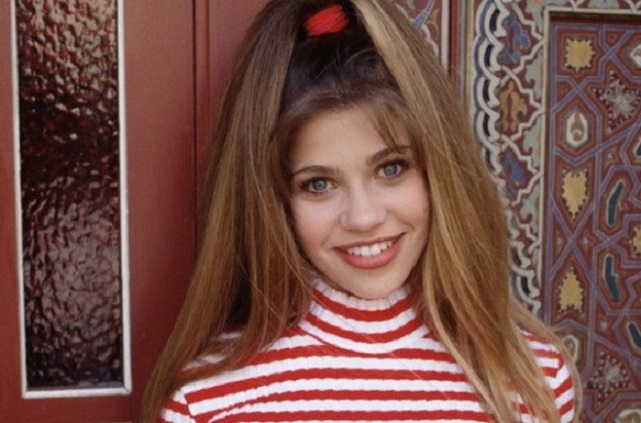 Although best known for playing Topanga during the 90s on ABC's Boy Meets World (as well as the 2014 reboot by Disney, Girl Meets World), Fishel nowadays works as a reporter and YouTube presenter for PopSugar.
In her late 20s, she also worked as a math tutor while studying at California State University.
---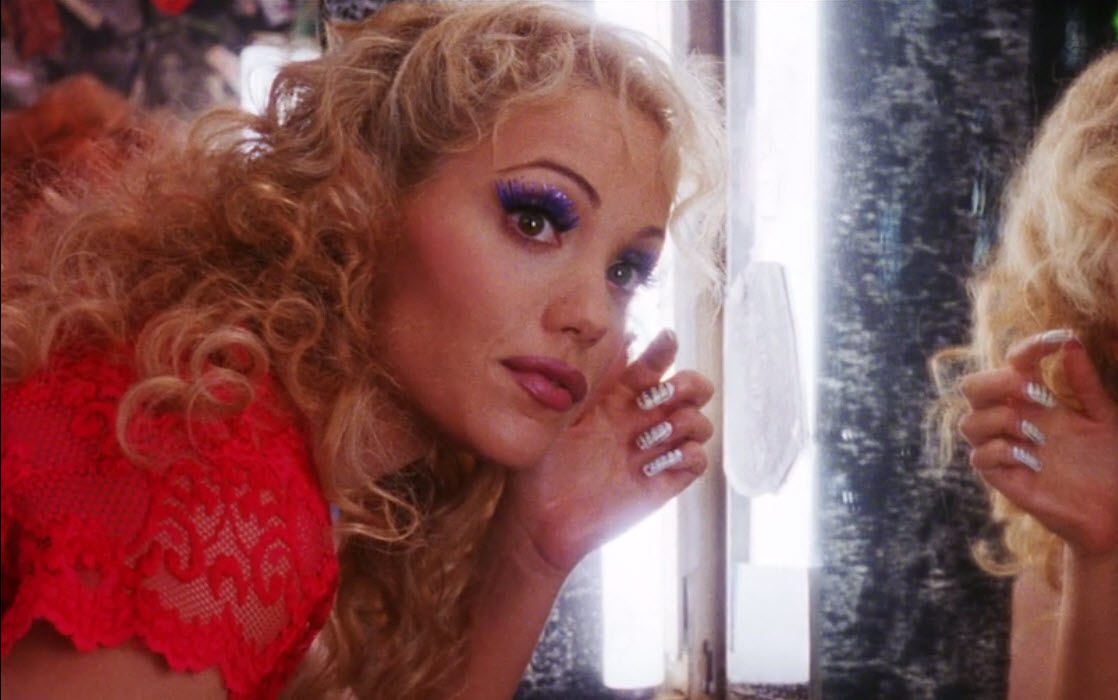 After winning fans as Jessie Spano on the TV series Saved by the Bell, Berkley made the unfortunate move of starring in Paul Verhoeven's notorious film Showgirls, which for a while derailed her acting career.
She continues to act, albeit in more under-the-radar roles, but has also devoted herself to a long-running self-help program for teen girls known as Ask-Elizabeth (including a book by the same name published in 2011), as well as campaigning tirelessly for animal rights.
---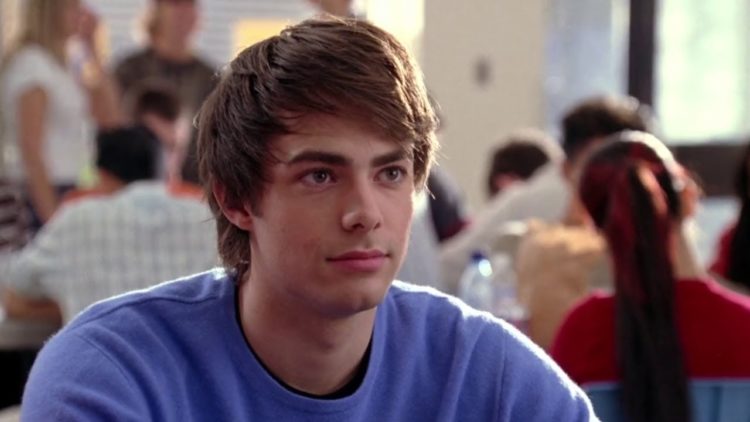 No stranger to regular work, fitness enthusiast Bennett took a break from his acting career (spanning roles in Cheaper by the Dozen II and Mean Girls) to teach spin classes at a local Flywheel studio in Los Angeles.
Returning to the screen, he became prominent again as a TV host on Cake Wars, and has a lead role in 2019's The Haunting of Sharon Tate.
---
Ali MacGraw was a huge movie star during the 70s, winning an Oscar nomination for her role alongside Ryan O'Neal in Love Story. But increasingly, she grew disillusioned by life as a celebrity, and turned instead to animal rights activism and yoga.
Her DVD Ali MacGraw: Yoga, Mind, & Body was hugely influential in making yoga popular in the United States.  
---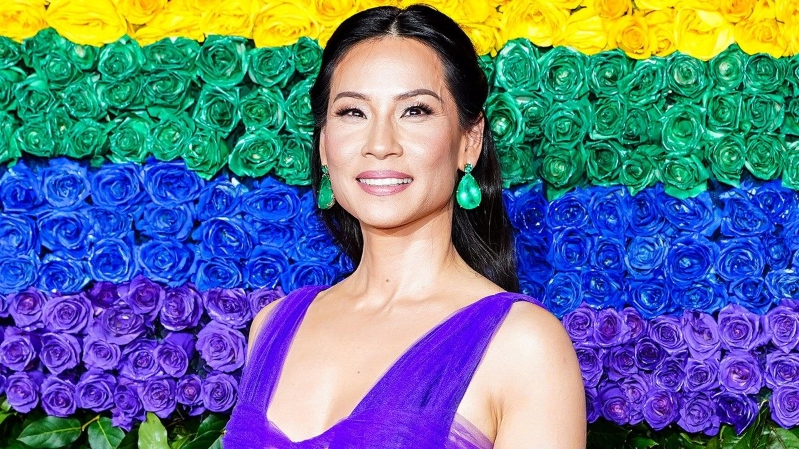 As the formidable lawyer Ling Woo on the TV series Ally McBeal, Lucy Liu achieved the fame that led to a co-starring role in the box-office smash Charlie's Angels.
She is still a successful actor, but also excels as a visual artist, having for many years exhibited under the pseudonym Yu Lang. In early 2019 her work was shown at the National Museum of Singapore.
---