10 reasons to feed your dog raw food (and 5 not to)
Many people feed their dog raw food, while others categorically refuse. Discover the good and bad sides of this diet for your dog.
Recent research by the world's leading veterinary laboratories compared a range of raw dog foods with conventional dry kibble. Their results? Dogs fed a diet of fresh, raw meat had significantly stronger immune systems – and were thus much healthier – than the dogs fed only dry food. If you are thinking about putting your dog on a diet of raw meat, here are 10 benefits you can expect in addition to 5 downsides to the raw food diet.
1

Benefit: Healthier gums and teeth
Poor oral health is a common concern, and not just for humans. To save on costs, pet food manufacturers use highly processed ingredients in their dry dog foods, meaning it is no longer anything like what dogs have evolved to eat.
This effects their health, and nowhere more so than when it comes to teeth and gums. Unfortunately, this puts many dogs (and cats) on a conventional pet food diet at risk of developing serious oral health problems, such as periodontal disease and gingivitis, at an early age.
---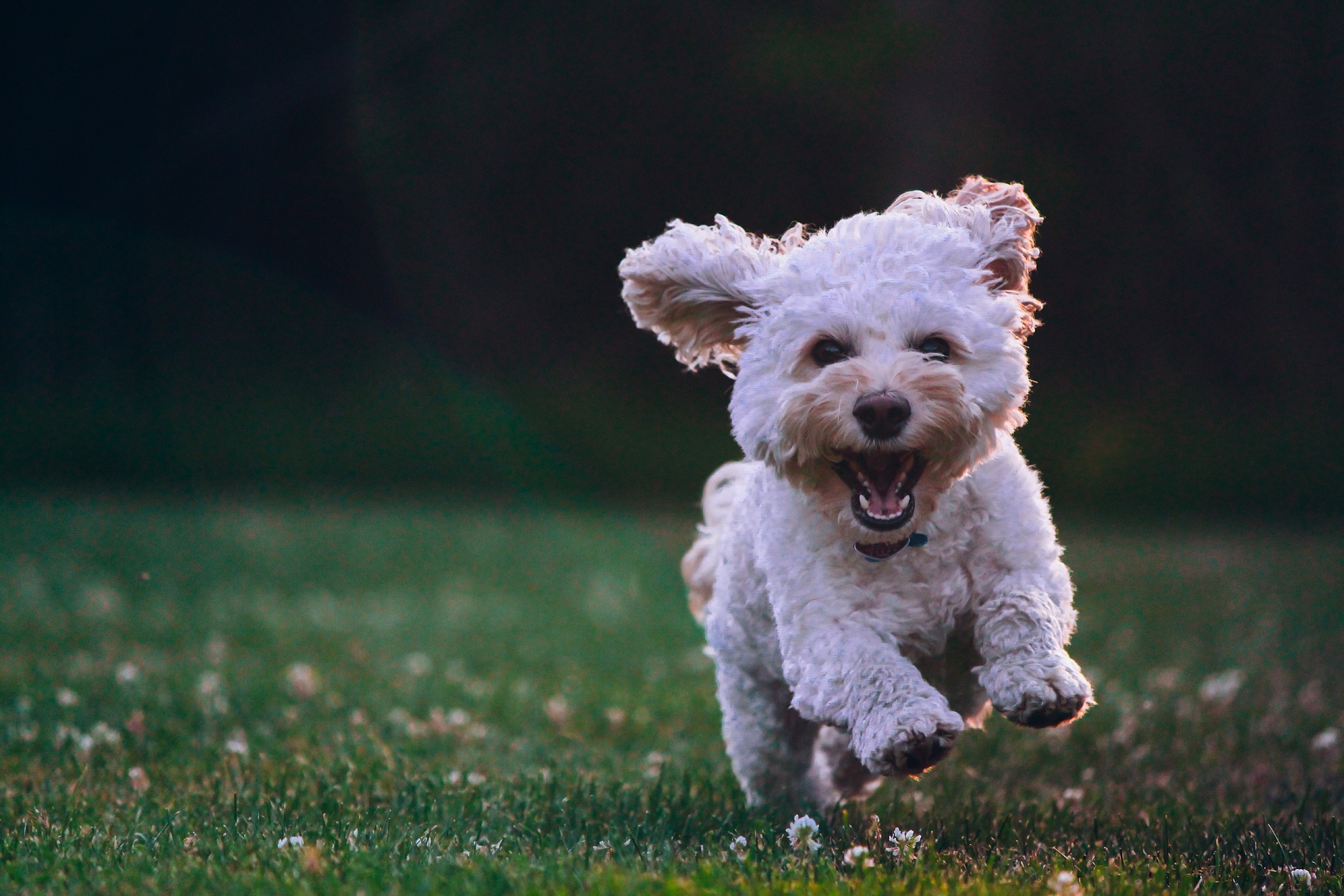 Liquid stools are not just an extremely messy annoyance when cleaning up after your pet, they are also indicative that something's not quite right with your pooch's digestive system.
Switching your dog to a raw diet and giving them probiotic supplements will help firm up their stools and make your task a whole lot easier.
---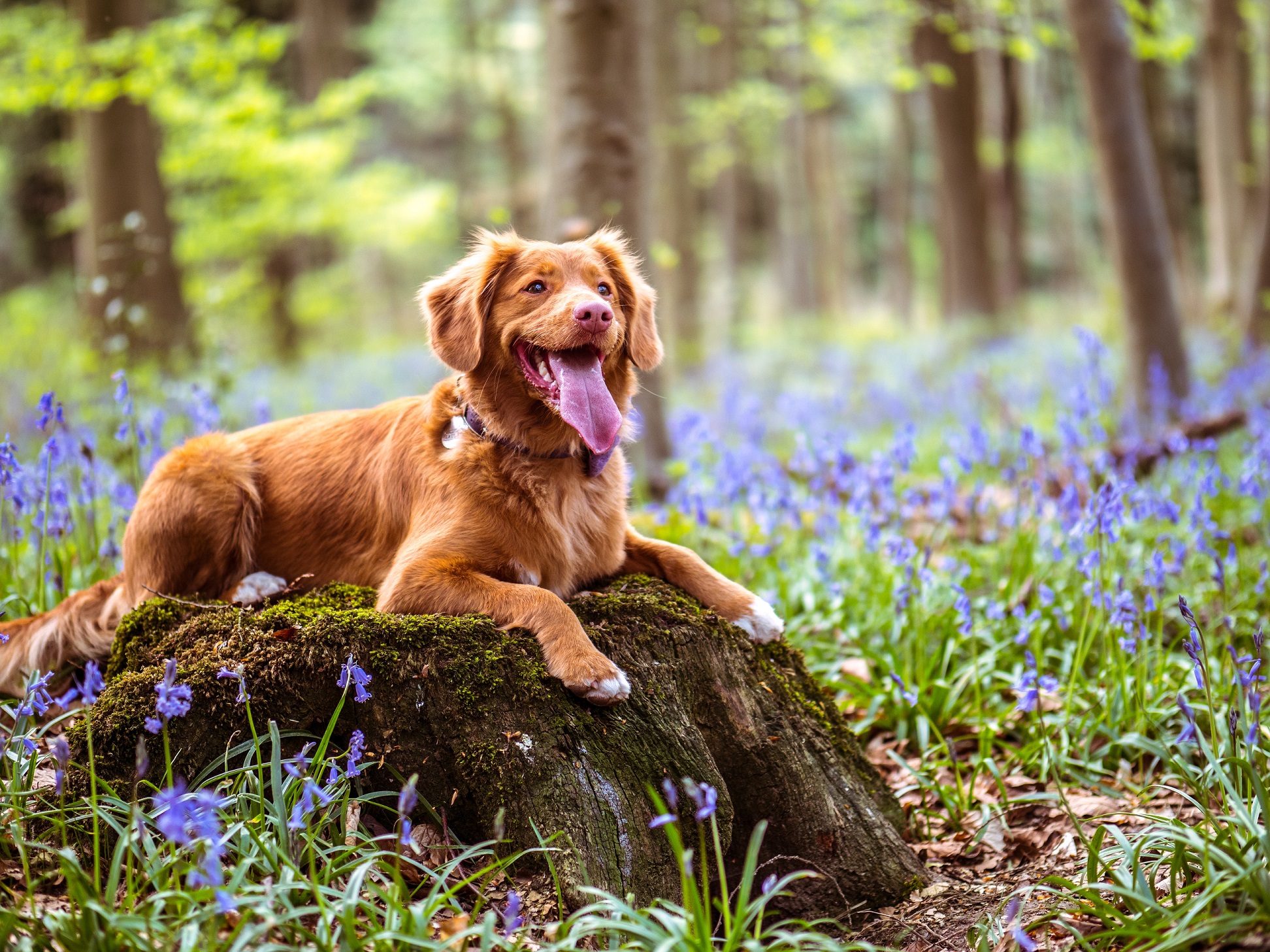 Almost half the protein in a dog's diet is directed towards keeping their skin and coat healthy. As commercial dry dog foods tend to be low on meat-based protein and heavy on fillers made from cereals, they do little for your dog's coat.
Raw dog food, on the other hand, is rich in fresh meat-based protein and fat, both of which will make a dog's coat glow with health!
---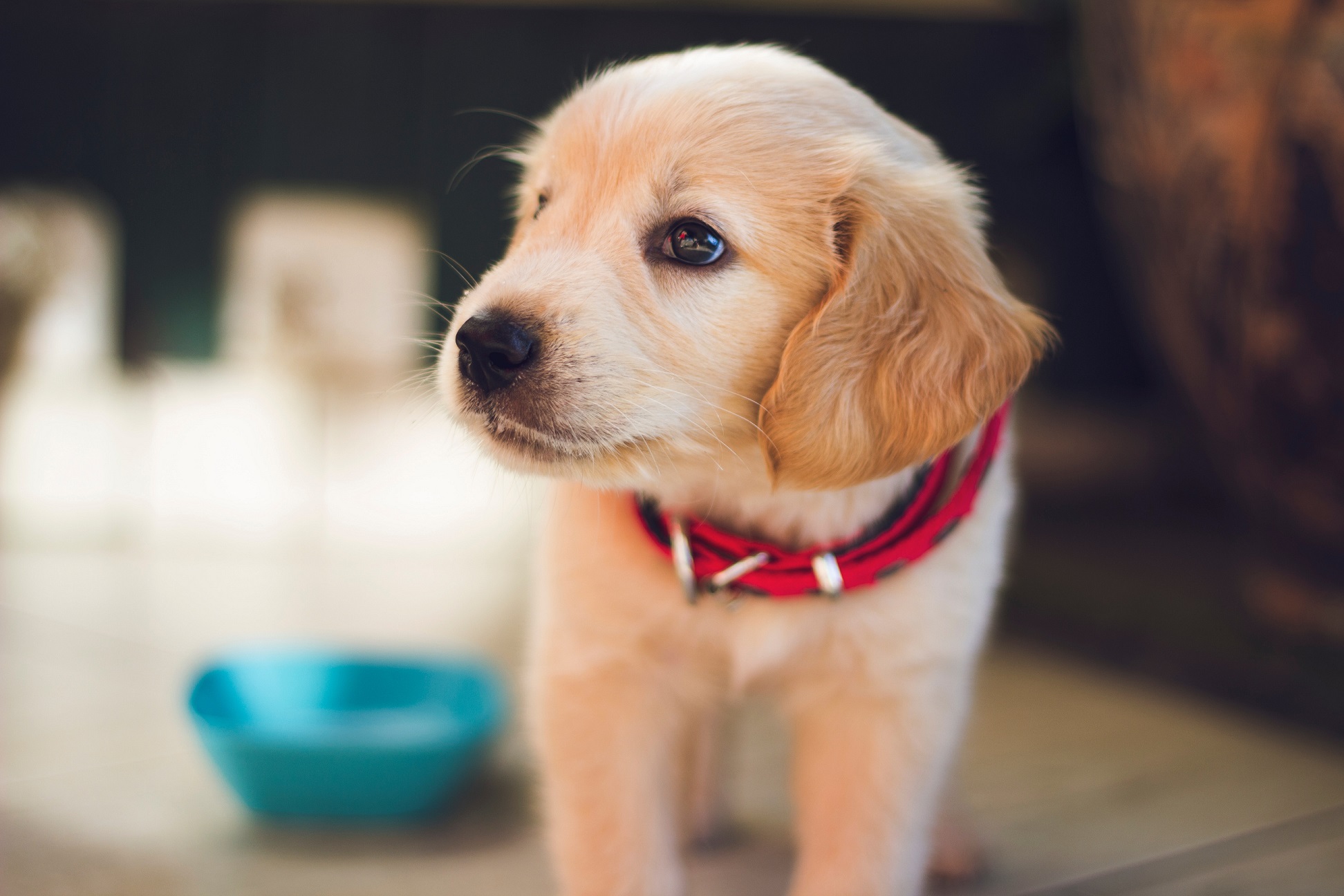 Dogs evolved from carnivores and they are still very much meat-eaters, even if they no longer have to hunt themselves. Hence, in order to ensure their good health – especially their oral health – it is vital to see that their dietary needs are met.
Highly processed, cereal-based extruded dog food is far from what they need. And don't think that canned food is any better – unidentified ground-up parts cooked to a mush is not what your pet would naturally eat.
---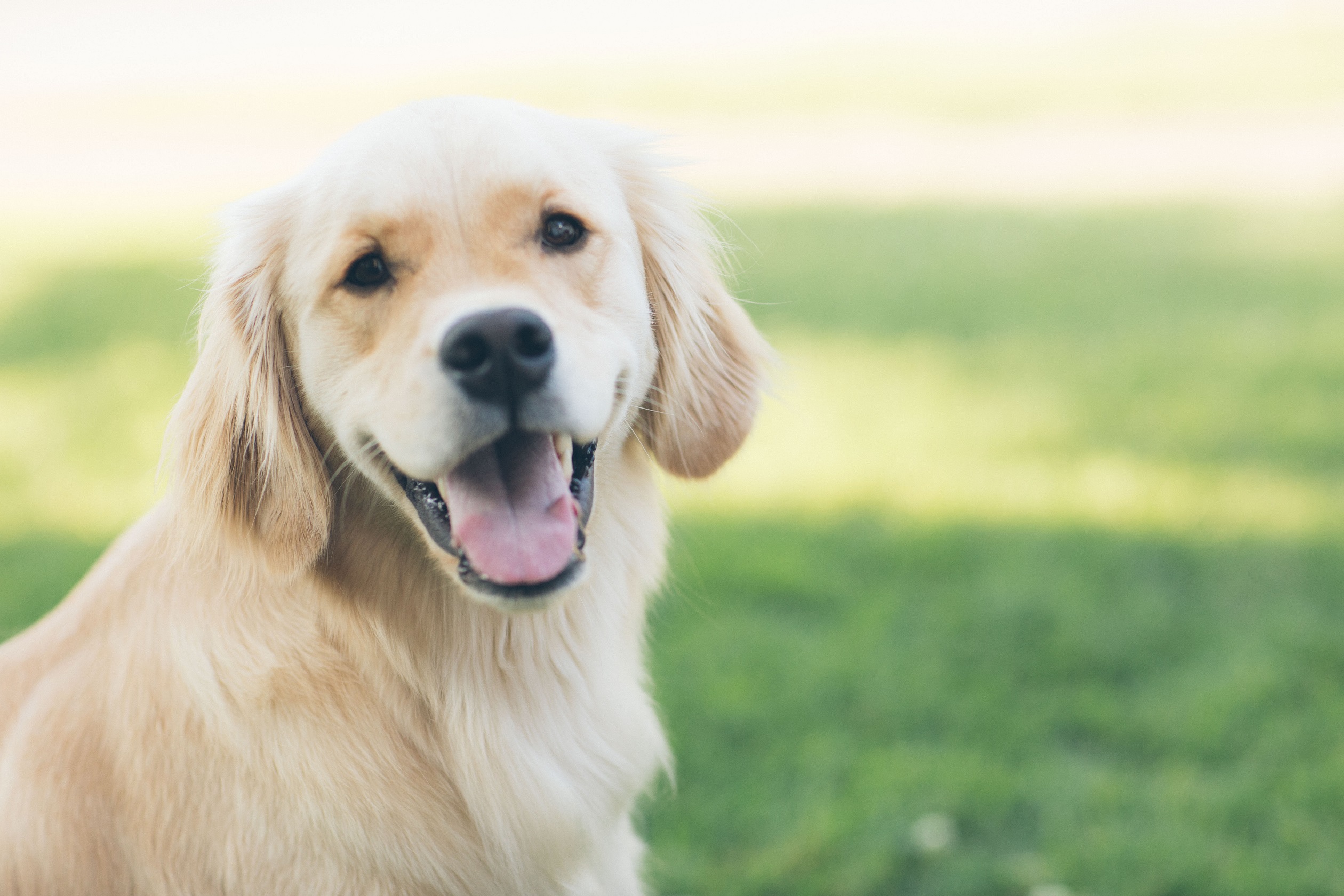 As dry kibble is a far cry from what dogs were built to eat, it's no wonder that many suffer from excess gas, vomiting, and other digestive problems. This is not just unpleasant for you – all that gas has to go somewhere –,  it can also be extremely uncomfortable for your dog.
Raw dog food diets are much gentler on your dog's digestive system and almost completely eliminate these problems.
---
6

Benefit: Improved body tone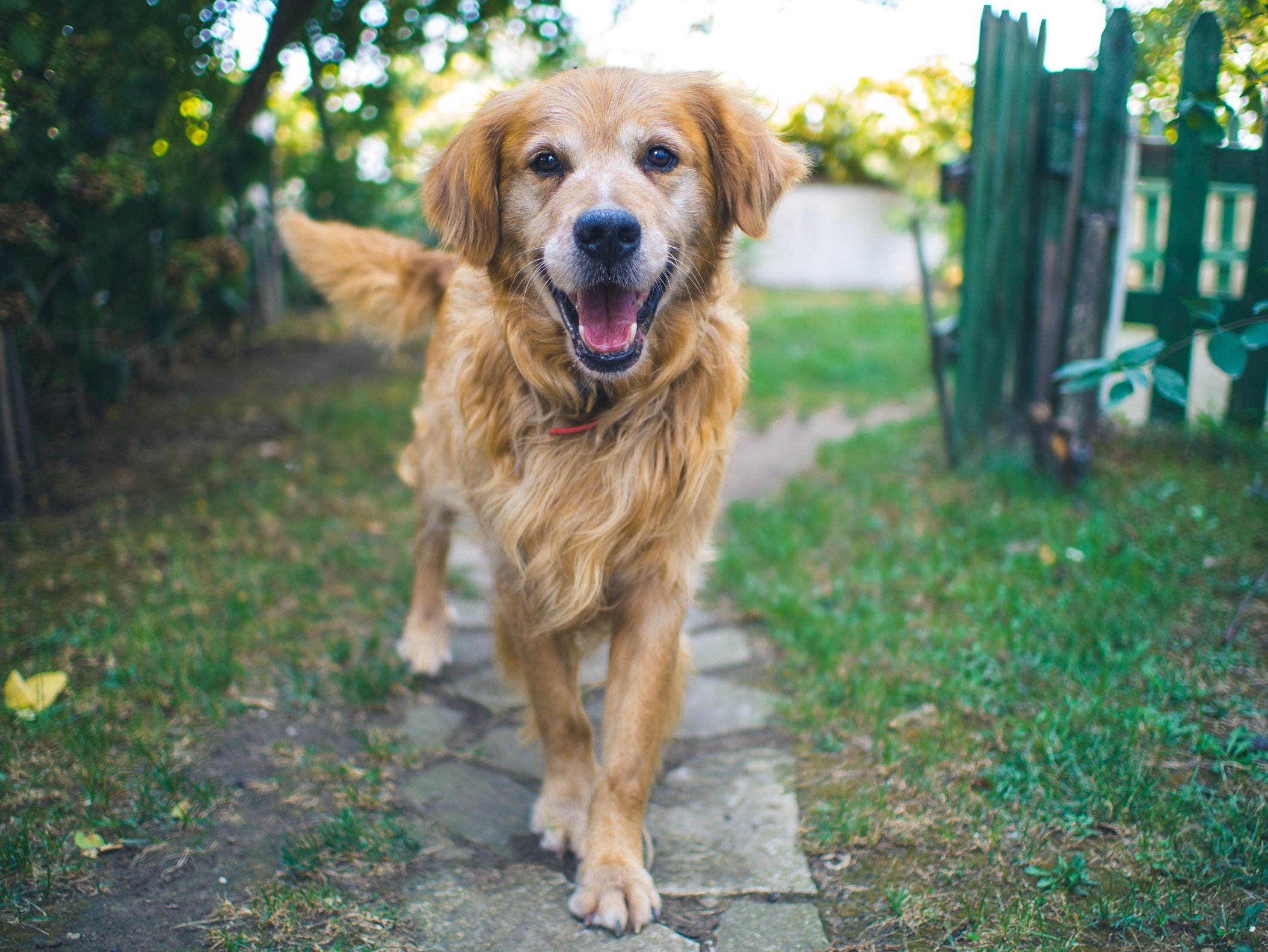 Whether human or dog or any other mammal, protein is what builds most of our bodies. That's why good, strong, healthy muscle, skin, hair (or fur), and organs need a diet rich in high-quality protein. And with dogs being carnivorous, they need it all the more.
Since dry dog food is filled with cereal-based carbs and a few scraps of offcut protein thrown in, it will only make your dog fat. A diet of fresh raw food will help your dog maintain its ideal weight while improving muscle tone, giving you a sleeker, happier, stronger pet.
---
7

Benefit: Improved overall health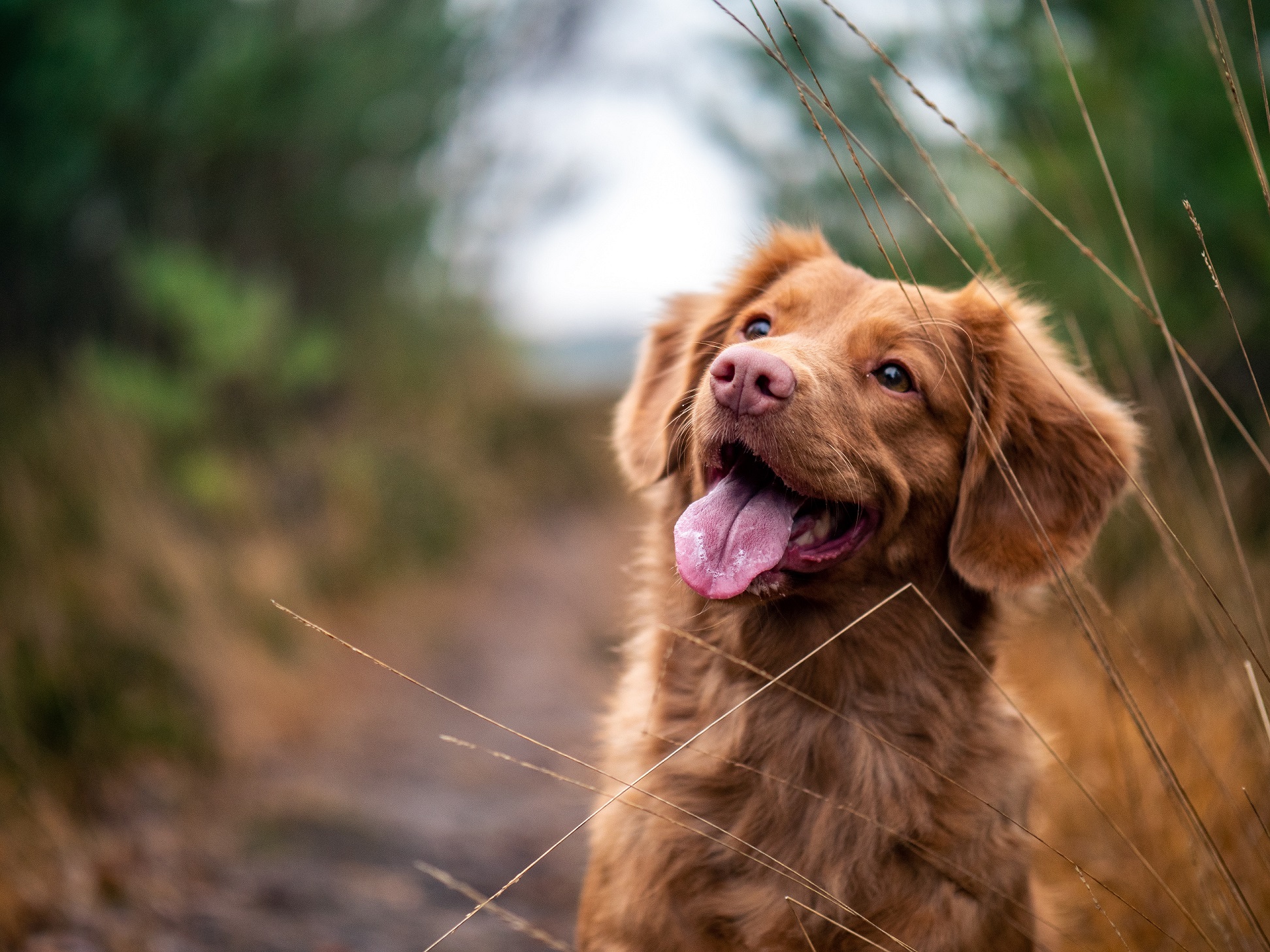 It can be heartbreaking to watch your pet suffer from ill health, and the veterinary bills for treatment will soon add up, so your dog's health is really a top priority. Dogs are becoming increasingly susceptible to a wide range of serious health issues, including digestive problems like constipation and diarrhea, arthritis, diabetes, renal failure, obesity, skin, ear and eye infections, respiratory infections and cancer, among many others.
As the manufacturers of commercially available dog foods are looking to cut costs, it should come as no surprise that the health of our pets is being affected. Raw meat will help to maintain your dog's health.
---
8

Benefit: Eliminate allergies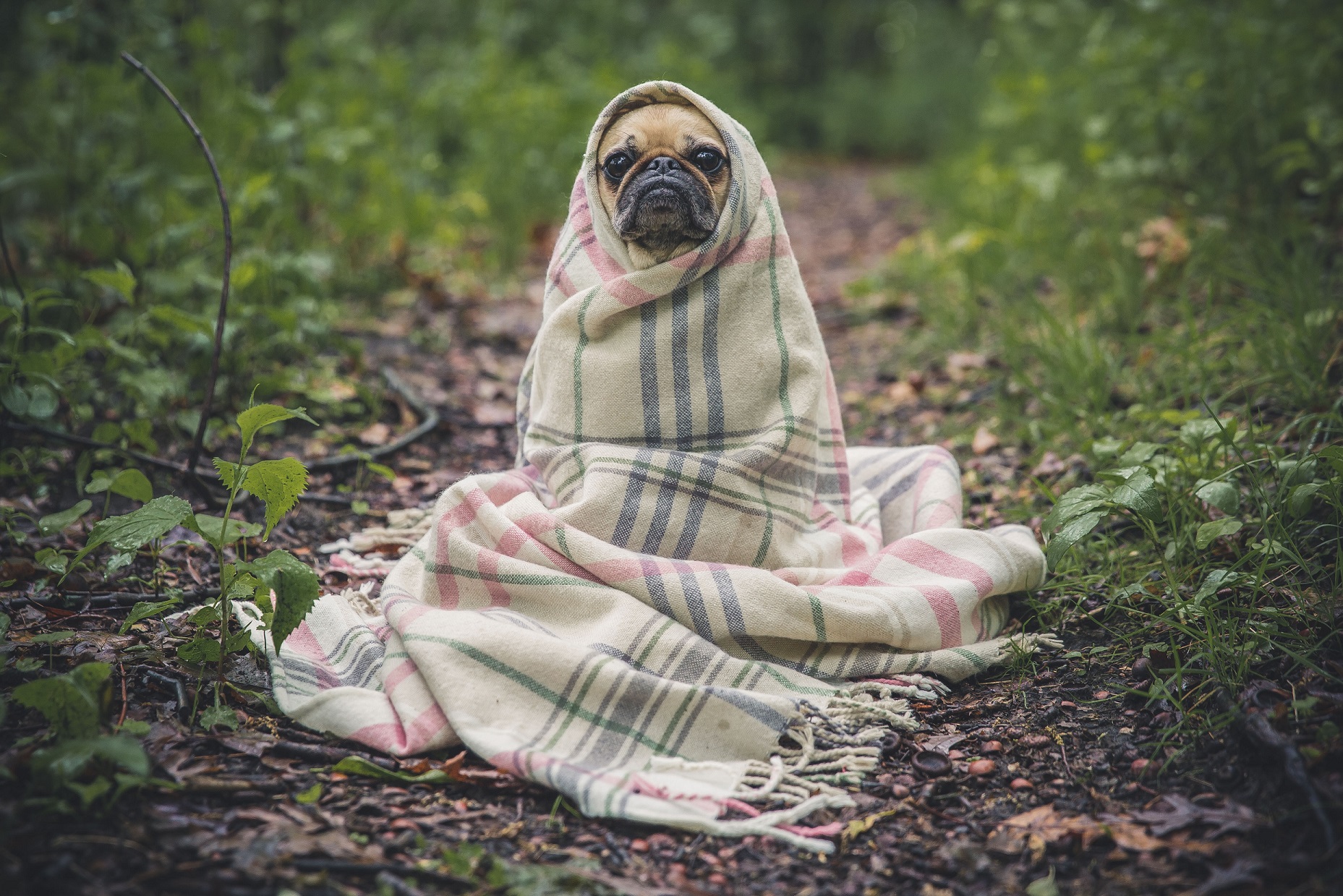 Does your dog suffer from allergies? If you're feeding your fur baby cereal-based dry dog food, then that might be a reason as corn and wheat – commonly used as fillers – are among the top food allergens when it comes to dogs. As raw dog food contains no such fillers, you're likely to see a marked reduction in your dog's allergy symptoms if you switch them to a raw food diet, meaning less discomfort for your dog and less hassle (and expensive vet bills) for you.
Of course, some dogs' allergies are seasonal or are triggered by allergens from the outside. In this case, switching diets might still help a little, but most importantly, consider looking at some of the very cost-effective homeopathic treatments for your pet's allergies.
---
9

Benefit: Improved behavior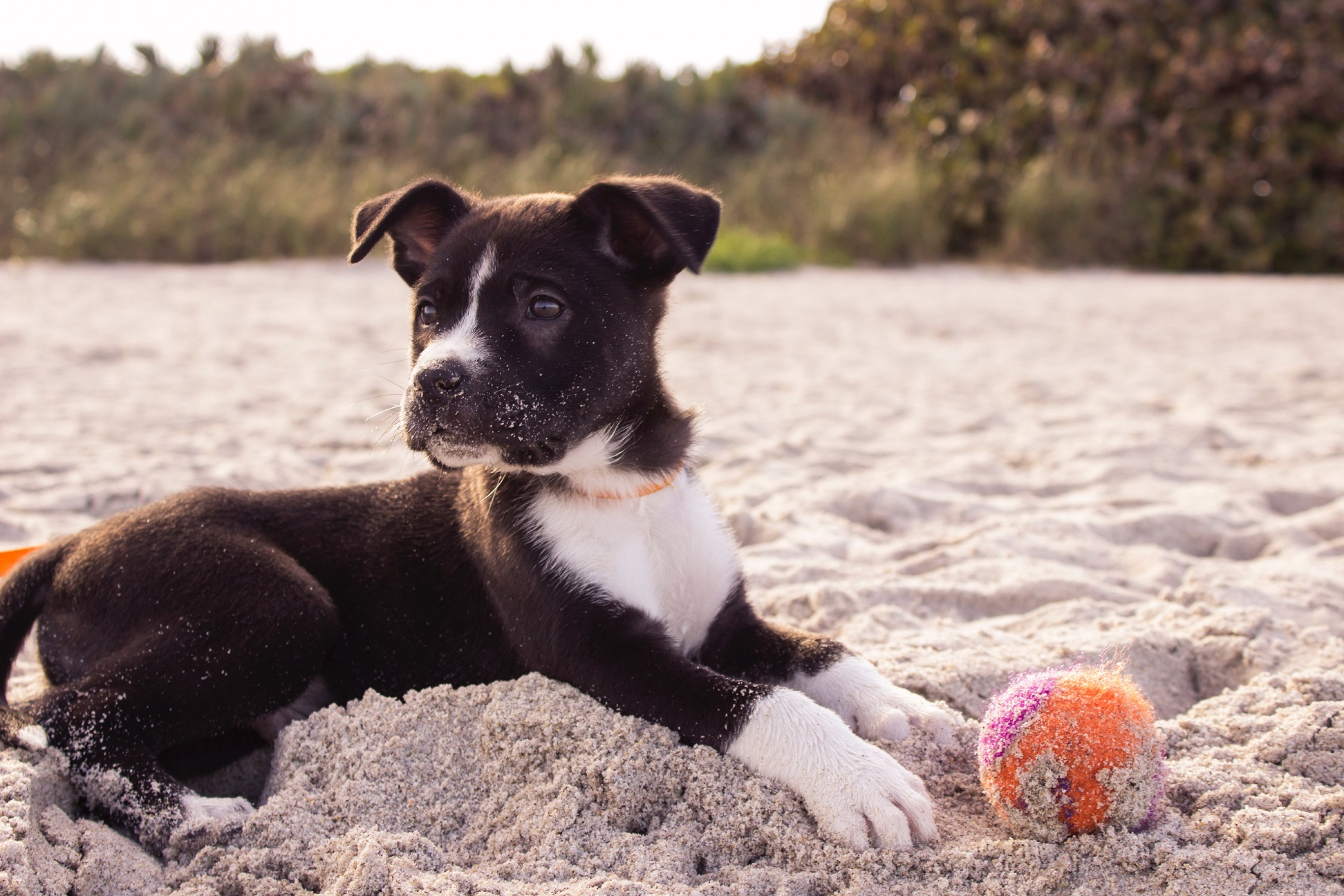 Dogs put on a raw food diet are often quick to show a remarkable improvement in their behavior.
According to leading dog behaviorists, this is mostly because their new diet no longer contains dry kibble.
---
10

Downside: Less regulation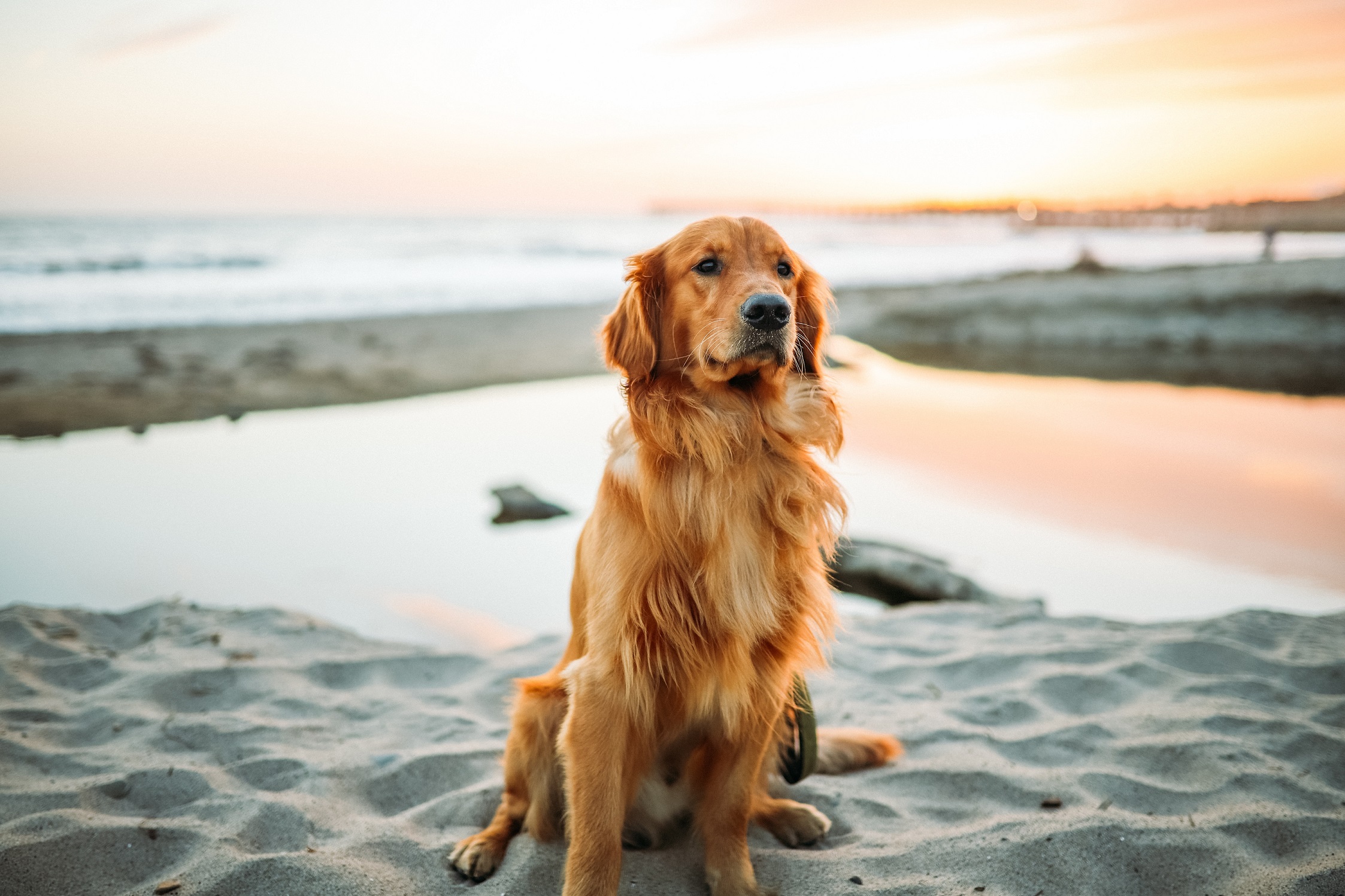 While there are some fairly strict regulations about the nutritional composition of dry dog food, there are (yet) no such restrictions on raw food. Dog nutritionists have found that some raw dog foods can have lower than recommended levels of key nutrients, such as phosphorous and calcium, as well as too much of others, such as vitamins A and D.
As these imbalances can cause health problems in the long term, it is important to keep a close eye on the health status of dogs on such diets.
---
11

Downside: Harmful bacteria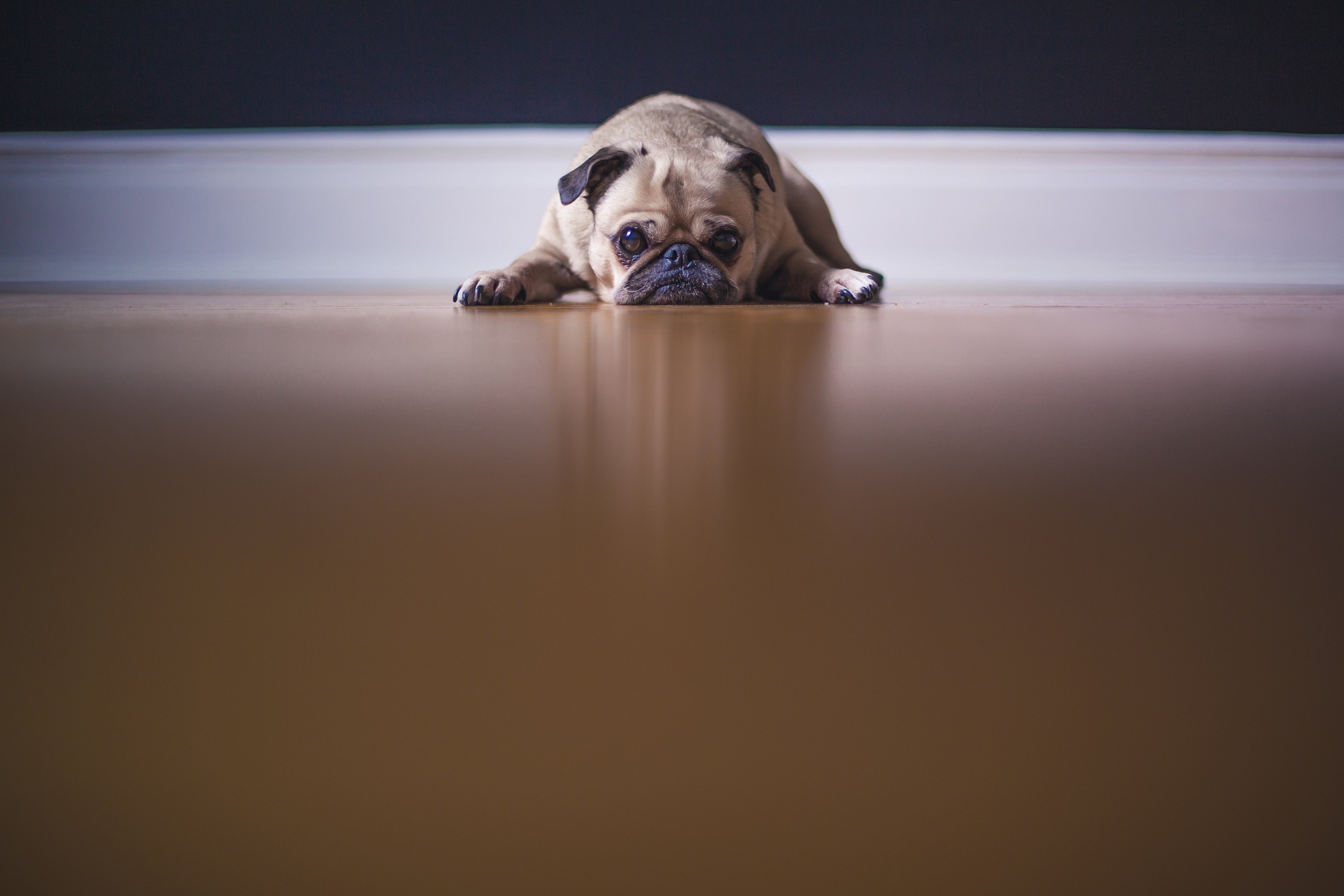 Research into commercially available raw dog foods has highlighted some health concerns, particularly regarding the contents, which can contain meats and organs from a mixed variety of species as well as their bones.
As raw foods are uncooked, there is a danger that your dog may be consuming harmful bacteria and other pathogens. And if that's not enough, some commercially available raw foods also contain vegetables and vegetable fibers, so it's not all fresh meat.
---
12

Downside: Risks to health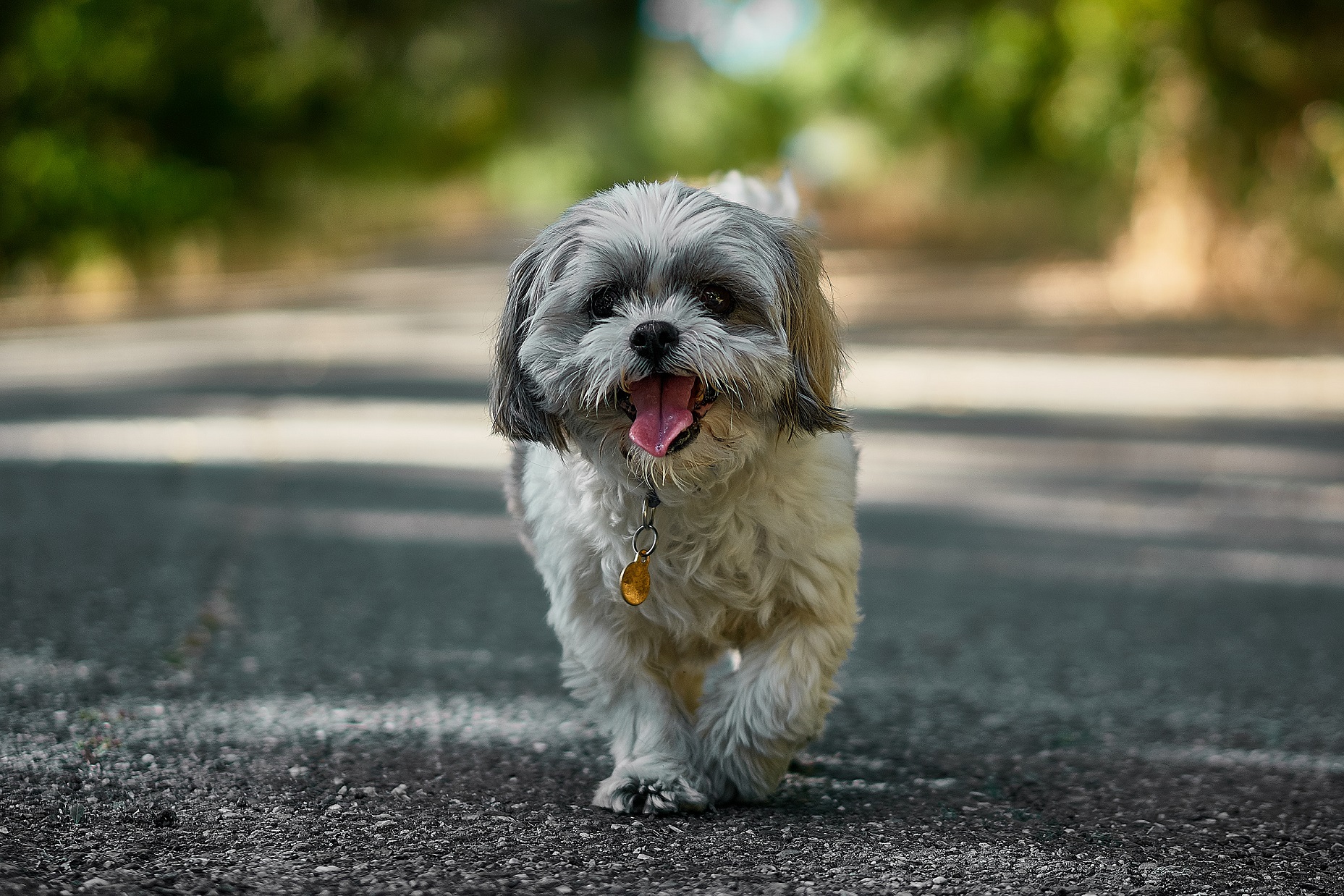 Renowned veterinarian Dr. Richard Pitcairn points out that as a food source, animal products and byproducts – meat, bones, dairy, etc. – have the highest levels of toxic chemicals. Furthermore, he says, those of us who eat such foods, which includes dogs, are the most exposed to these hazards.
For example, the World Health Organization warns that the consumption of animal products, especially red meats, increases the risk of cancer. In addition, some dogs are not able to fully digest food that is heavily based on animal protein and so are unable to tolerate such a diet in the long term.
---
13

Downside: Risks to humans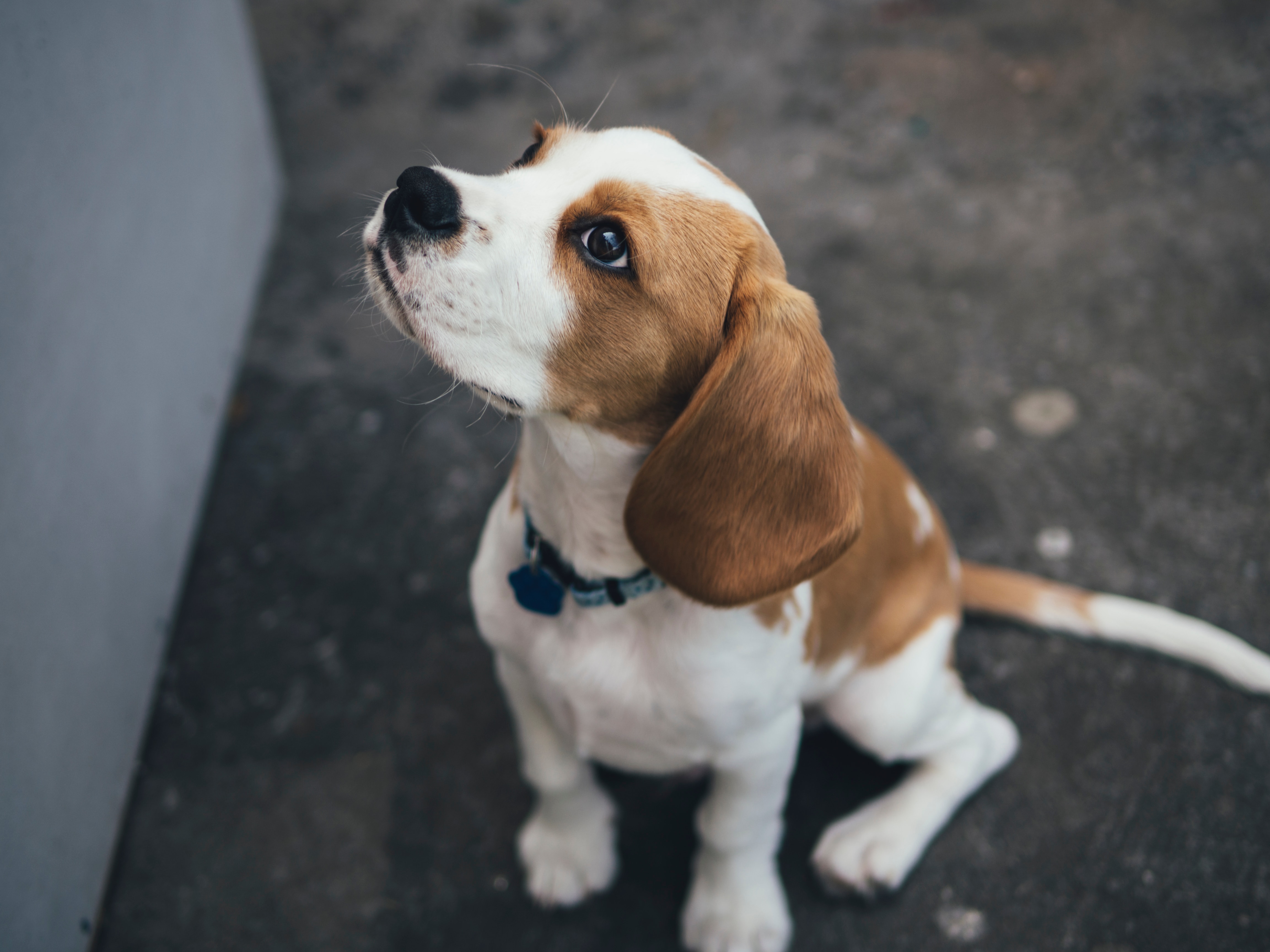 As we have already seen, raw dog food can harbor some pretty nasty bacteria, and these pathogens can spread fast. Whether you're preparing your dog's food, cleaning up after or even playing with them after dinner, you are putting yourself at risk of bacterial infection.
Therefore, anyone feeding their dog a raw diet should make sure they only purchase products from a reputable manufacturer who handles and stores the meat in a safe and sanitary manner. Otherwise, the health of both you and your dog may be in danger.
---
14

Downside: Impact of increased meat consumption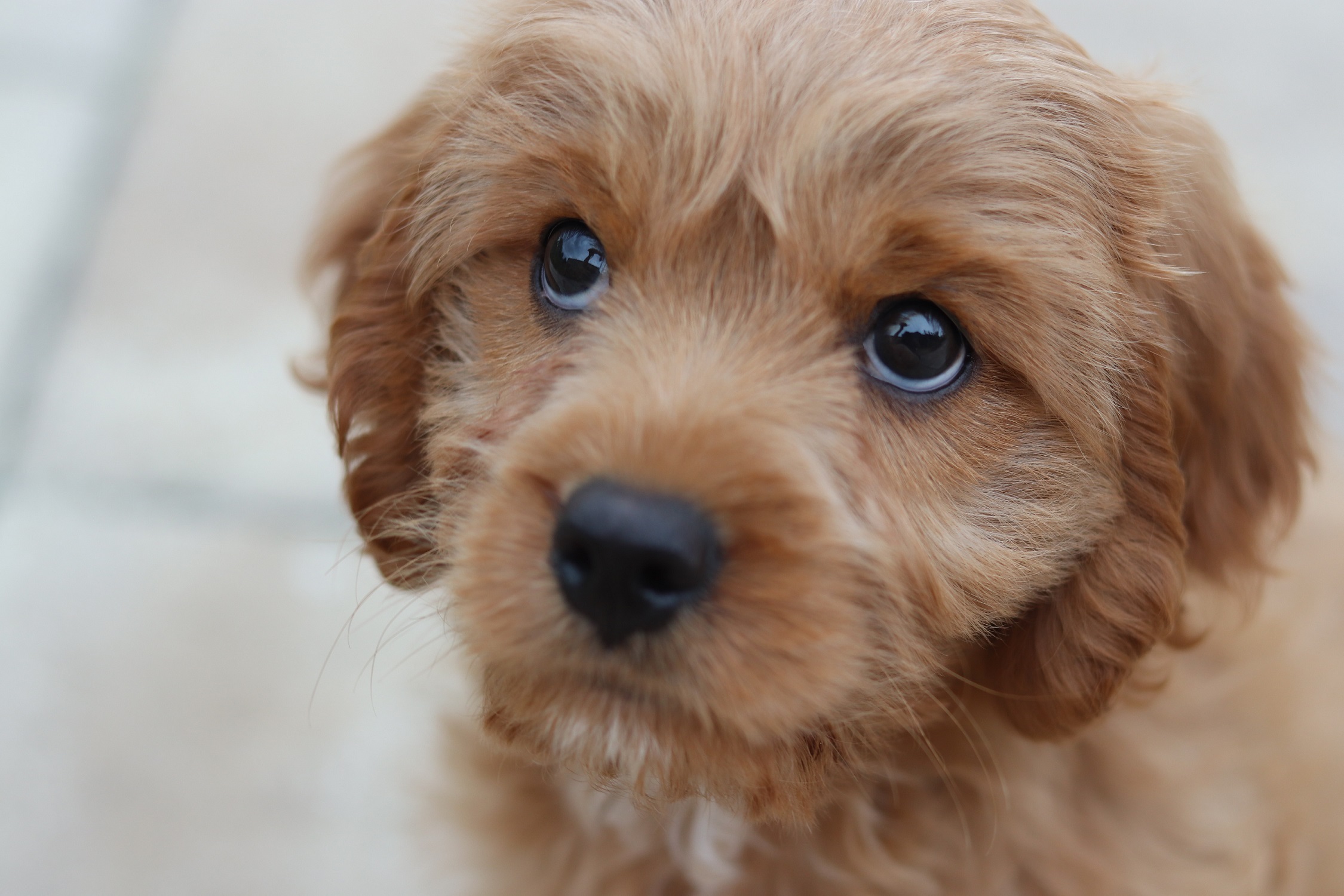 When dogs are eating more meat as part of a raw food diet, then, of course, the demand for meat increases, meaning more animals will need to be slaughtered to satisfy all those hungry hounds. If you are indeed an animal lover – all animals and not just your pet – then you may want to think twice before switching them to a raw food diet.
Nutritionally balanced and complete dog food based on plants is available, and it would mean no more animals need to die to feed yours.
---