Pollution and air quality: US cities under the microscope
Air pollution is something you should look into before renting a home or buying a house. Here are the most polluted cities to stay away from.
When it is time to buy a home and take out a mortgage or rent your first apartment after finishing your degree, there are many things to take into consideration. Air quality should be one of the many factors to take into consideration when settling on a place to live. Here are 30 of the most polluted cities in the US where you should never go, let alone purchase real estate.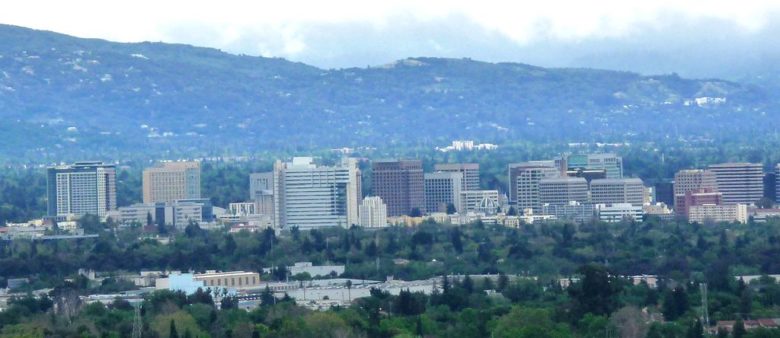 The City of San Jose is both one of the largest and most polluted cities of California. Densely populated and located in the middle of a valley, the Santa Clara Valley, it is no surprise that the hot city of San Jose ranks 4th and 6th in the American Lung Association's Most Polluted Cities ranking for short-term particle pollution and year-round particle pollution respectively.
Serving as the epicentre of Silicon Valley, the global city of San Jose stands out as prominence in more fields than one, and that, unfortunately, includes air pollution.
---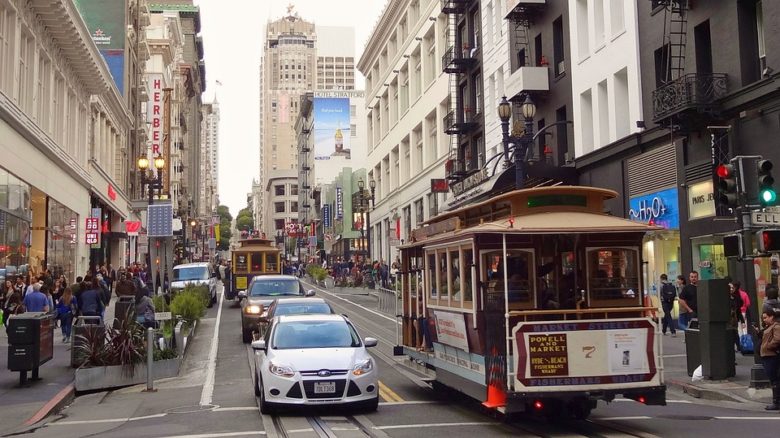 If you have always wished of living in California but suffer from breathing problems such as asthma and emphysema or are prone to pneumonia and bronchitis, this list might be a bit of a dream killer. 
Unfortunately, a large number of the United States' most polluted cities are located in the otherwise beautiful state of California. This includes the iconic and oh-so-romantic city of San Francisco.
---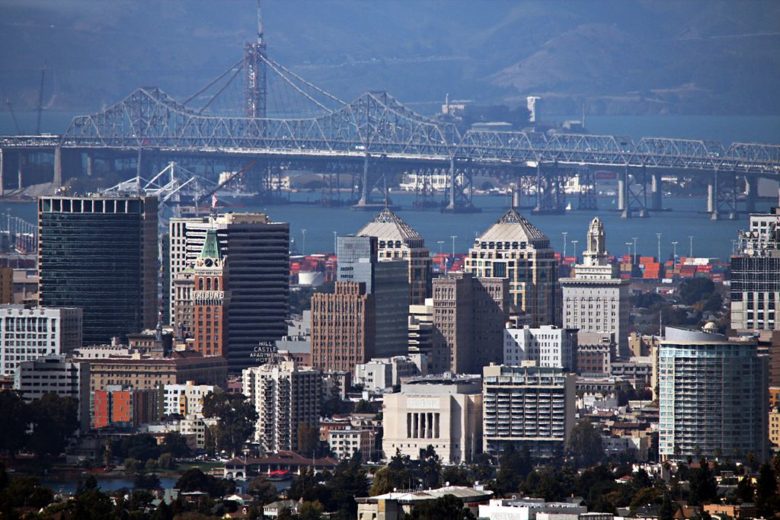 Less techy than the two previous cities, and another one in the books for the state of California, Oakland, with its interesting architecture, cultural and gastronomic wealth, is an inviting destination for both travelling and settling down.
But anyone interested in evolving in Oakland's effervescent culture on a long term basis should think twice before contacting a mortgage broker because of the poor air quality.
---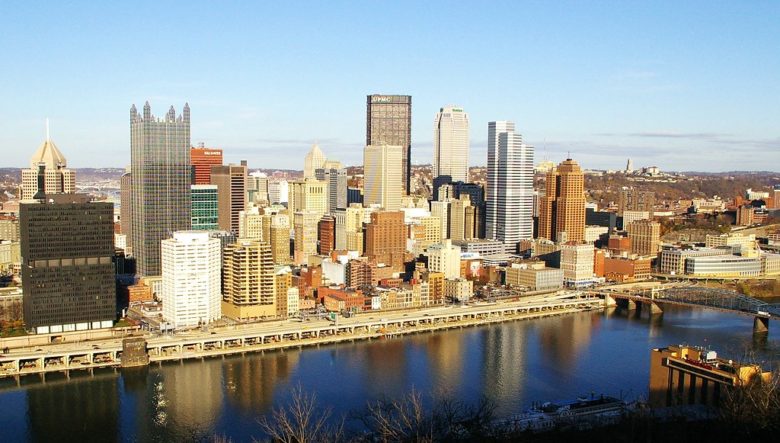 Located at the crossing of three rivers, one might think Pittsburgh with its historic buildings, rich artistic culture and large bodies of water would be quite the green city.
Yet, Pennsylvania's crossroad between classic heritage and fresh innovative vibes that is the city of Pittsburgh is no party for one's lungs.
---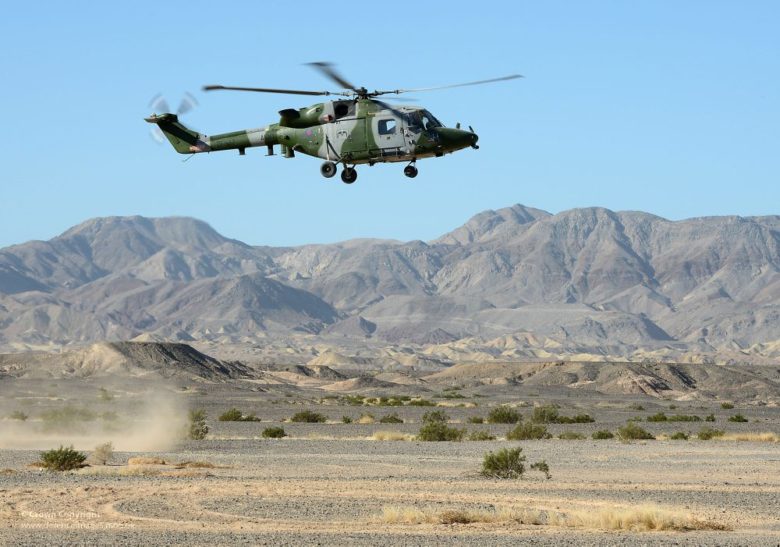 Back to Sunny California with yet another city located in a valley. It is well known and scientifically proven that this geographic situation is very prone to bad air quality, especially in hot climates.
Mountain ranges limit air circulation. Consequently, the smog and air pollutants get trapped inside valleys making them a poor choice of destination for anyone in recovery for breathing problems.
---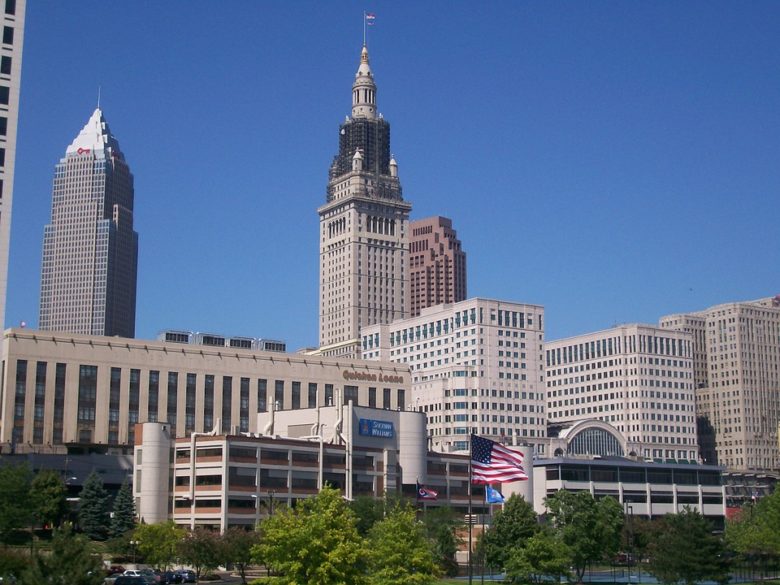 The industrial chic city of Ohio, Cleveland is a great place to rent an apartment for anyone who enjoys the city life and an environment with a rich historical background.
Unfortunately, while the many old mills and factories now mostly house offices and trendy eateries, the city did not only maintain its industrial looks but also its bad air quality.
---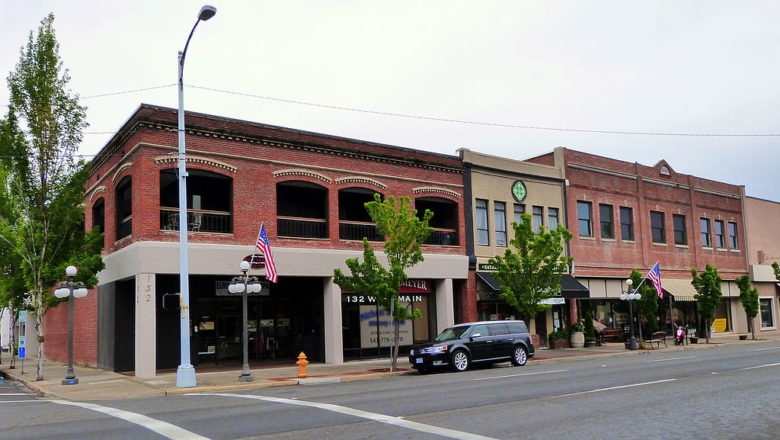 Don't worry if you just took up a mortgage for a lovely home in Medford, Massachusetts, your lungs should be doing fine. If, however, you were thinking of moving to this lovely metropolitan area of Southern Oregon, you might want to consider the poor air quality before doing so.
While it does not appear at the top of the American Lung Association's most polluted list, Medford, Oregon still ranks 10th when it comes to year-round particle pollution.
---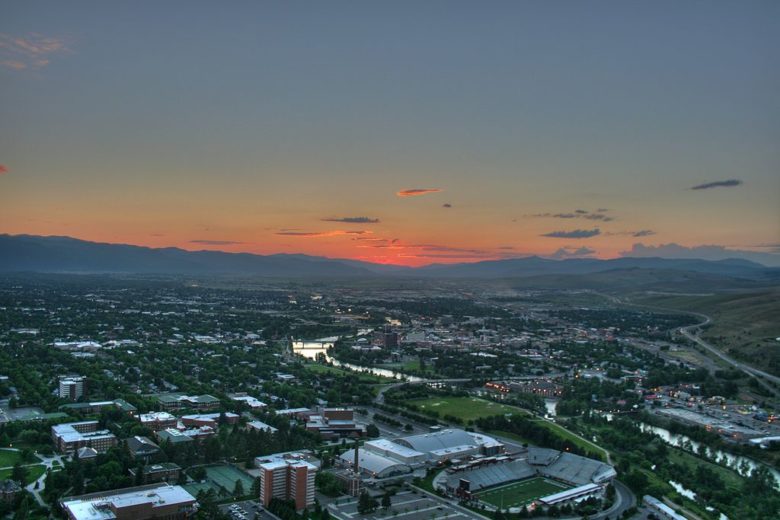 Missoula is a favourite among small American cities lovers. Home to the University of Montana, yet still very laid back and community-centric, Missoula is a great stop for the outdoorsy.
The only sad fact about this little gem of a city for people who love to spend time outside doing all sorts of activities is the quality of the air that they will breathe.
---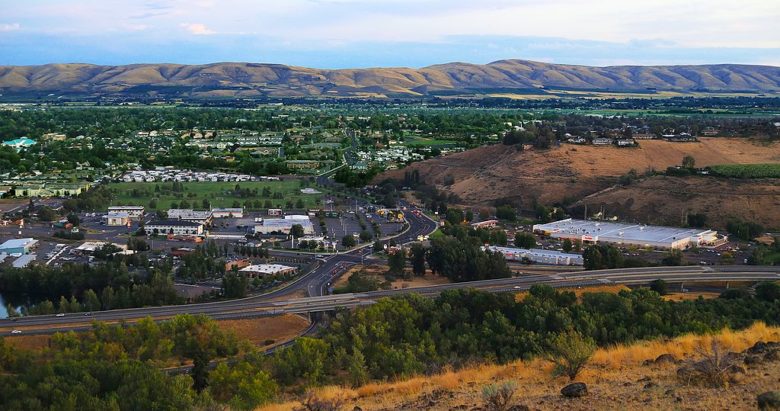 Most people trying to escape Seattle grey skies like to take it to Yakima. The town and its surroundings also attract serious wine lovers.
It therefore seems that the only downfall to Washington's sunny city, which is unsurprisingly located in a valley, is the air quality since Yakima counts among the most polluted cities.
---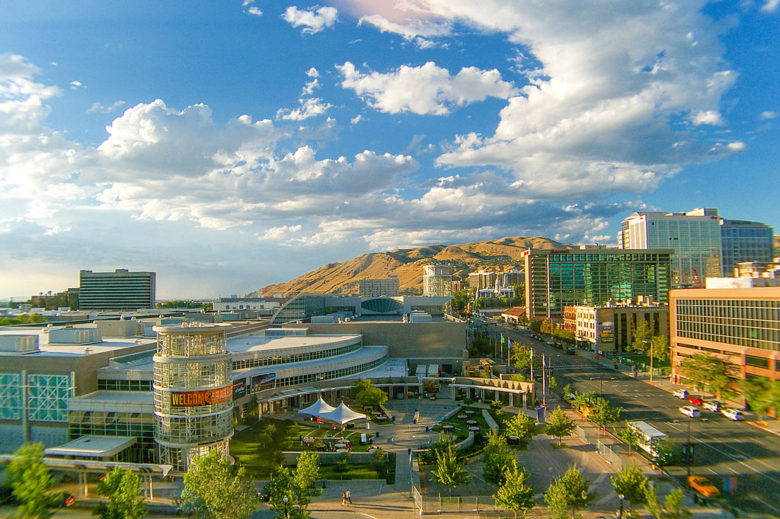 Utah's capital has a lot of great things to offer, unfortunately, good air quality is not one of them. If your lungs are healthy, don't let this hold you back from discovering the city or even attending University and getting an education, and a degree!
However, you might not want to look for a retirement home in the heart of the city or extend your stay for too long if you sometimes or always experience breathing problems.
---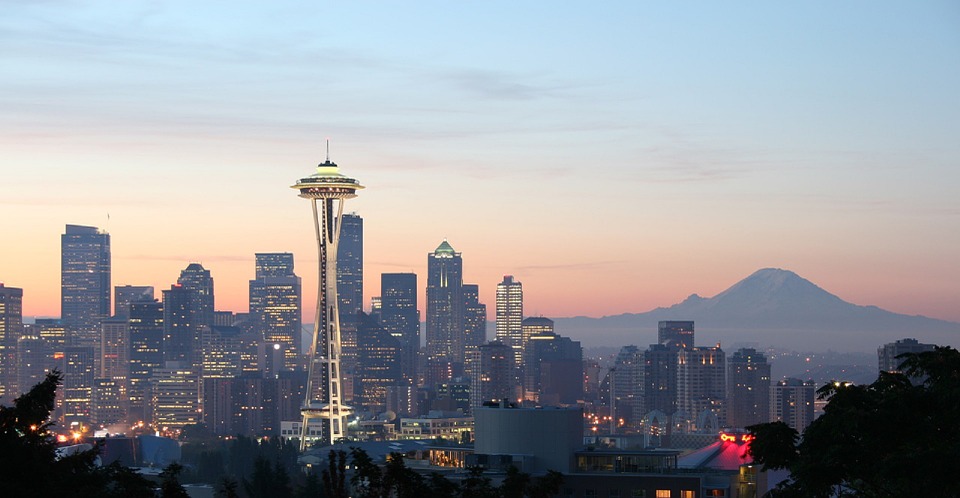 Seattle is a true metropolitan area characterized by change and innovation, but it is also surrounded by nature. One might hope that the forests, stretches of water and mountains would cancel out the city's pollution.
It is unfortunately not the case. The West Coast seaport city not only distinguishes itself as one of the largest and most cutting-edge cities of America. It is also one of the most polluted ones.
---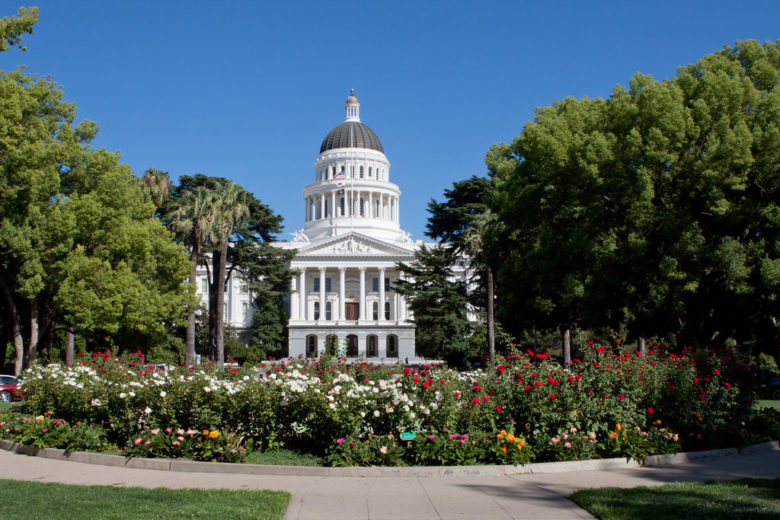 Sacramento is where new-age hippies meet state council members against a blue-skies-and-palm-trees backdrop. From expensive yoga retreats to farms of all kinds, Sacramento has ironically become one of the country's fork-to-farm and all things wellness leader.
The capital of California is, you guessed it, located in a valley, and sadly represents its State by ranking frighteningly high on the lists of most polluted cities in America.
---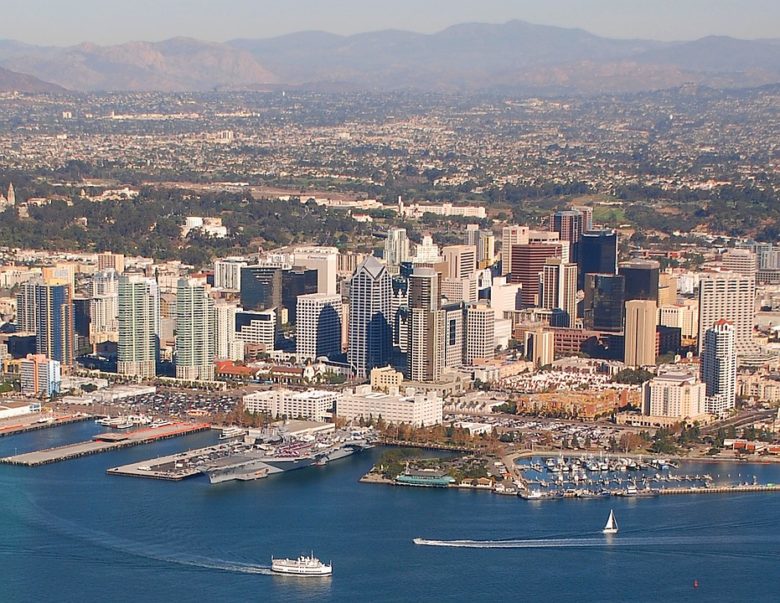 For most people, San Diego means surf and waves. It's a laid-back sunset on the beach kind of city where one can connect with nature, make bead necklaces and have a beer on an overly colourful waterfront bar.
And while San Diego is all that, the 8th largest city in the United States sharing a border with Mexico is also the 6th highest-ranking city in America when it comes to ozone pollution.
---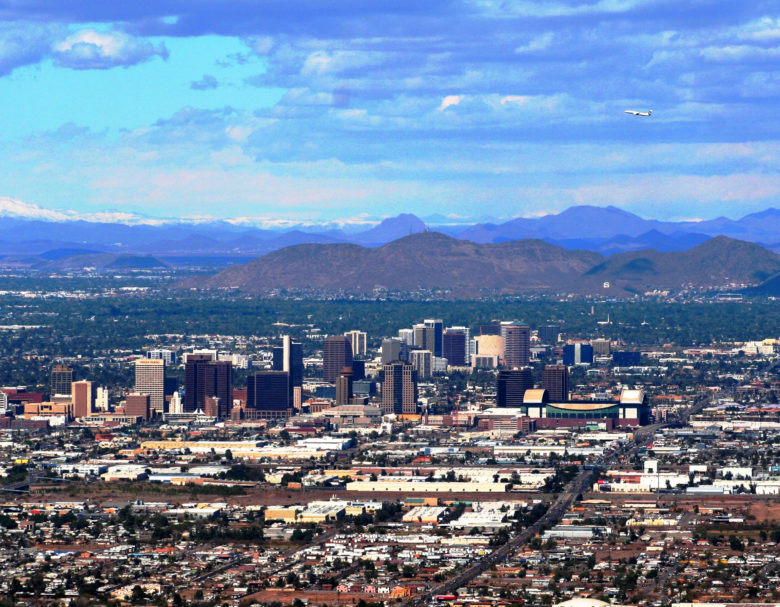 Arizona's biggest city, the desert metropolis of Pheonix is a must for anyone looking to discover the richness of the Southwestern culture and its incredible surrounding landscape.
But cumulating on average less than 80 days of rain per year, what people refer to as "the valley of the sun" means nothing good in terms of air quality and pollution.
---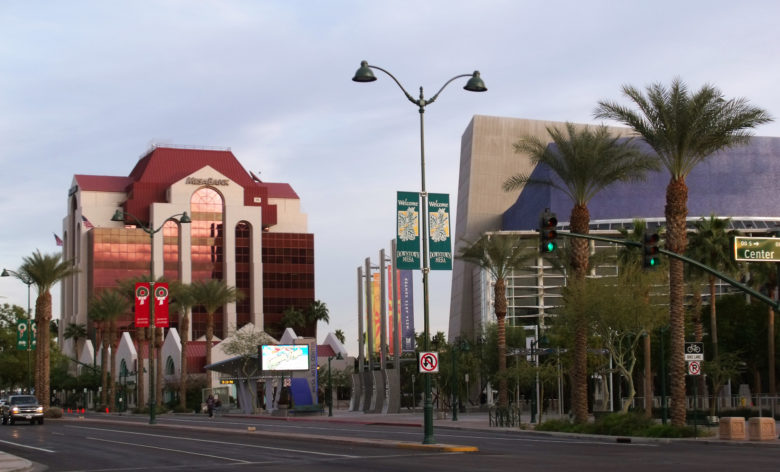 The lovely little city of Mesa is the perfect little escape from Pheonix to experience a more slow-paced suburban-like aspect of desert living. Still not quite a small town, Mesa is the third-biggest city in Arizona after Tucson and the state's capital.
While it is a great place to retire and perhaps even look for a retirement home for anyone who loves the desert and its at times extremely hot climate, the air pollution remains a factor to take into consideration.
---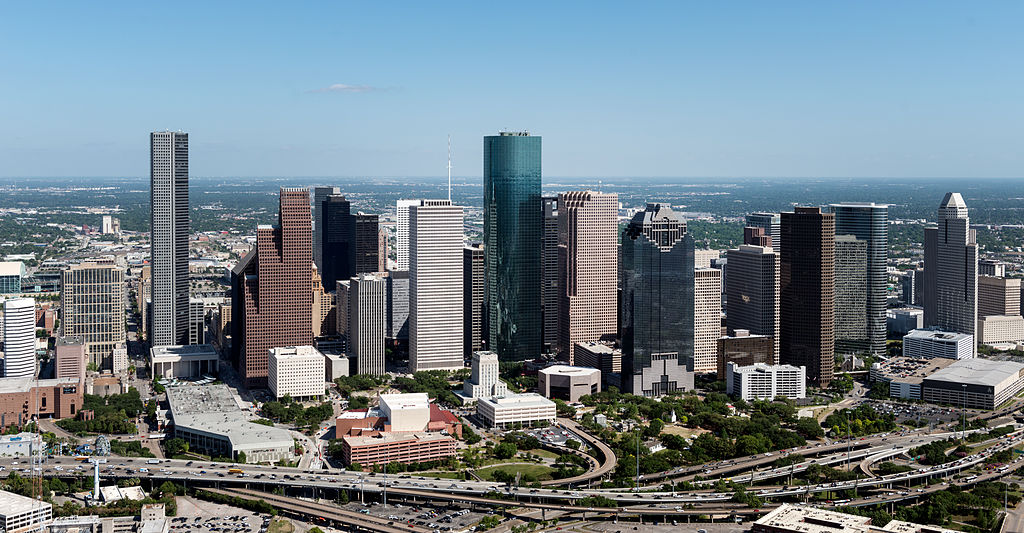 Number nine on the American Lung Association's list of most ozone polluted cities in the United States takes us to the heart of Texas, more specifically the city of Houston.
Texas's largest city and the home of the Texans (the football team) holds multiple nicknames such as "Space City" for being NASA's centre of activity as well as "Ozone City," which says a thing or two about the sad air quality.
---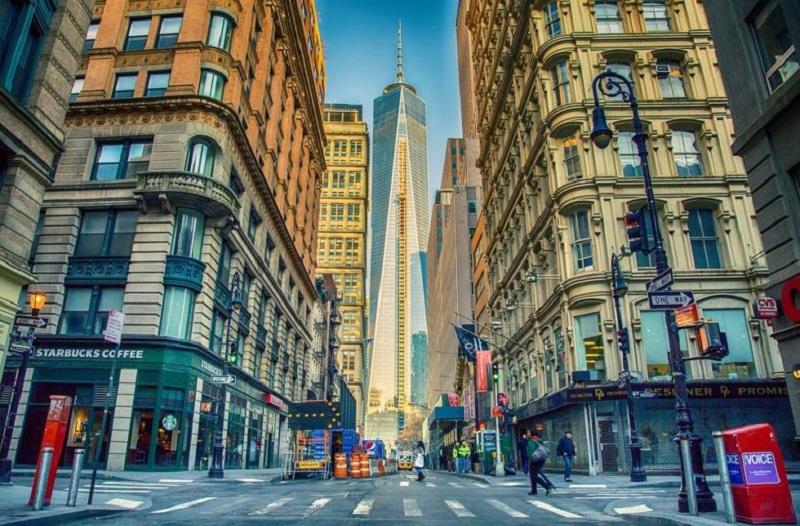 You were probably waiting for it. Of course, with its constant traffic, yellow cabs and multiple skyscrapers, New York's air quality is far from being anything like some obscure Vermont National Park.
And while the air pollution in New York is far from acceptable, the Big Apple surprisingly only ranks 10th on the list of most ozone polluted cities while managing to remain absent from the 25 spots for short-term as well as year-round particle pollution.
---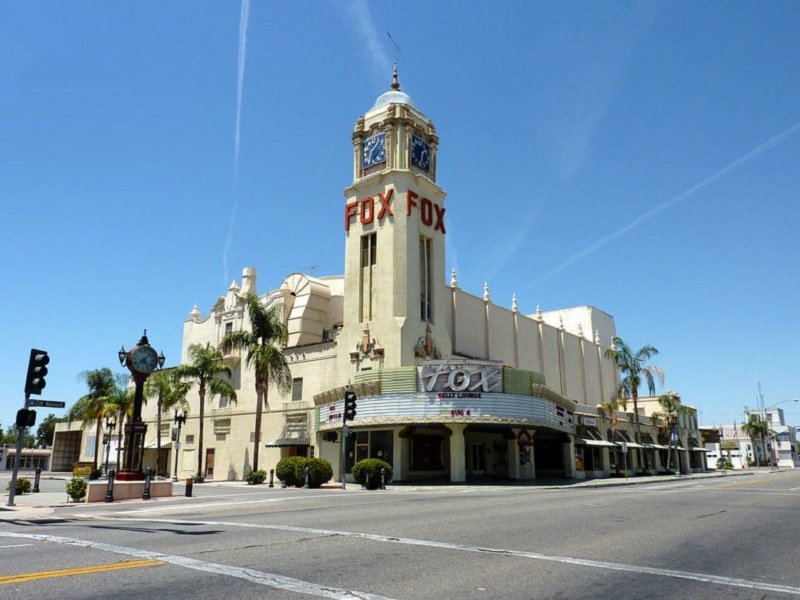 The cradle of black gold, the Californian city of Bakersfield is at the heart of one of the most productive counties in all sorts of industries. Some of the most prominent being agriculture and energy production.
Bakersfield is in fact the capital city of the number 1 oil-producing county in America as well as being a major player in natural gas extraction, mining and manufacturing of all kinds. No wonder its air quality ranks among the worst one in the United States.
---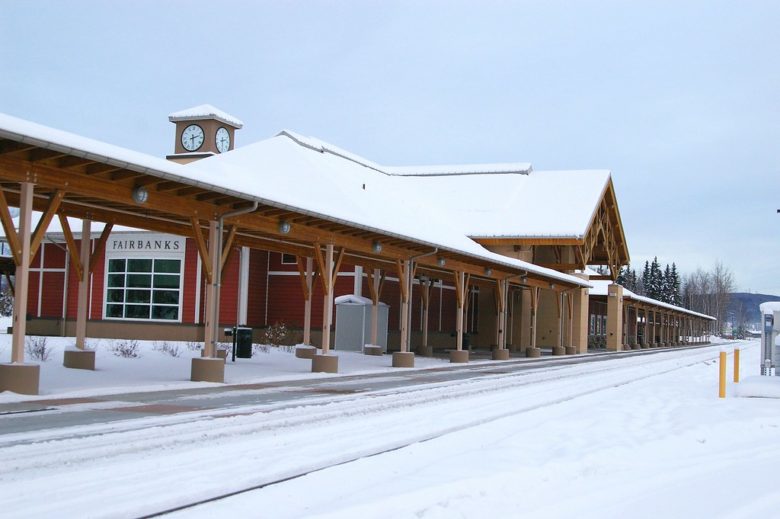 Thought Alaska had nothing but pure freezing air? Think again. The charming and unsettling-to-most city of Fairbanks may be the only town for miles, it unfortunately ranks as the third most polluted city in terms of short-term particle pollution.
Although it is surrounded by nature, Alaska's largest city and home to the University of Alaska Fairbanks is not a good destination for anyone suffering from asthma or any other breathing problem.
---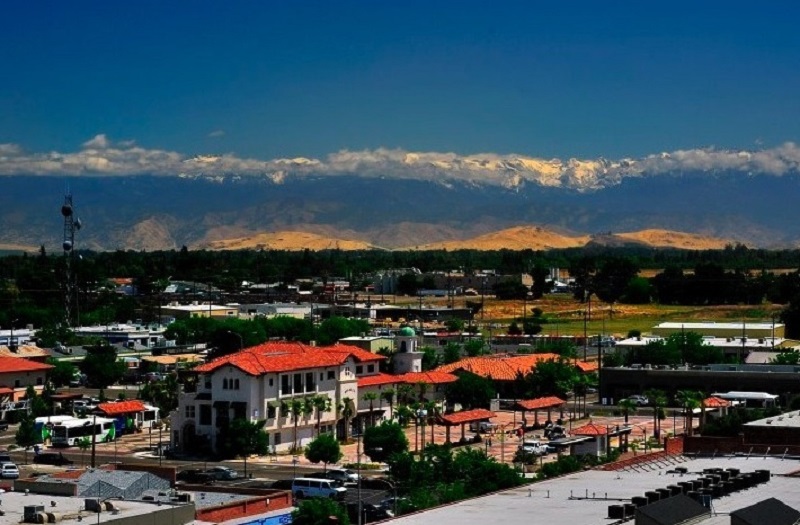 Visalia, California is a less well-known city located in the San Joaquin Valley no far from San Francisco and Los Angeles. It is one of the most important agricultural city of the Golden State.
The otherwise charming city is often but a quick pit stop, a nice walk downtown and/or a bite in a lovely restaurant for travellers on their way to more tourist California destinations, which is not a bad decision considering the very poor air quality.
---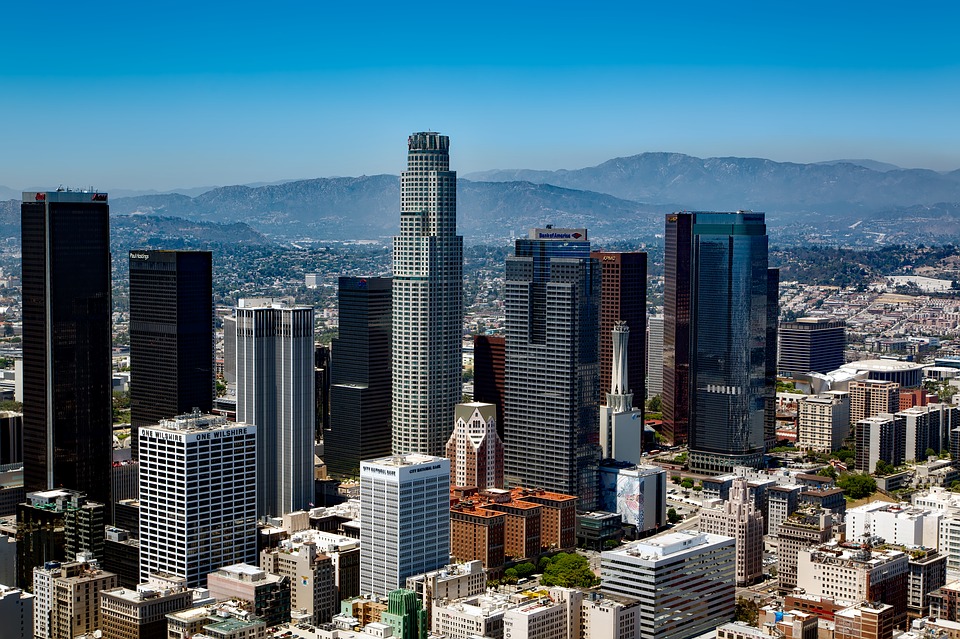 Sadly, but perhaps unsurprisingly, Los Angeles ranks very high on the American Lung Association's list of most polluted cities. In fact, La-La Land appears all the way at the top of the municipalities with the highest ozone count.
It seems that some might have to pick between following their dreams or sparing their lungs, because, in the City of Angels, both can't be achieved.
---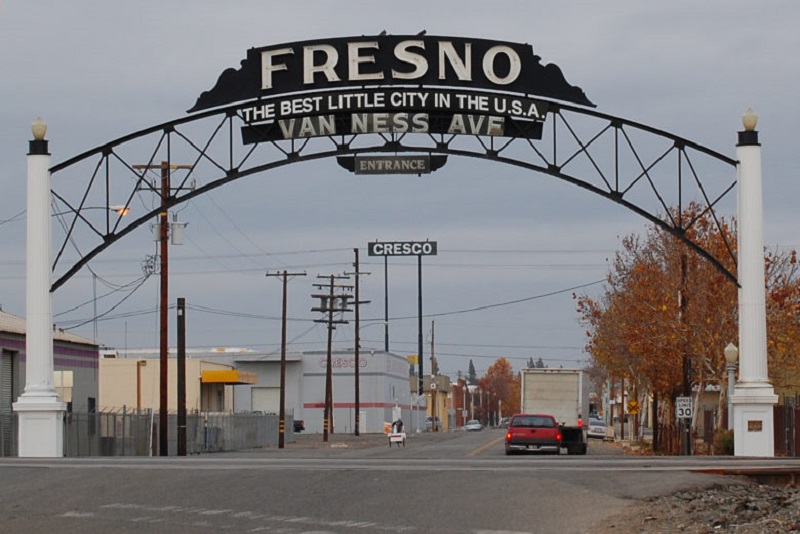 The San Joaquin Valley in the state of California makes the list as home to one of the most polluted cities of all.
Fresno with its arid climate and unfavourable geographic conditions ranks first, second and fourth as the most polluted cities for year-round particle pollution, short-term particle pollution and for ozone.
---
23

Cleanest: Anchorage, AK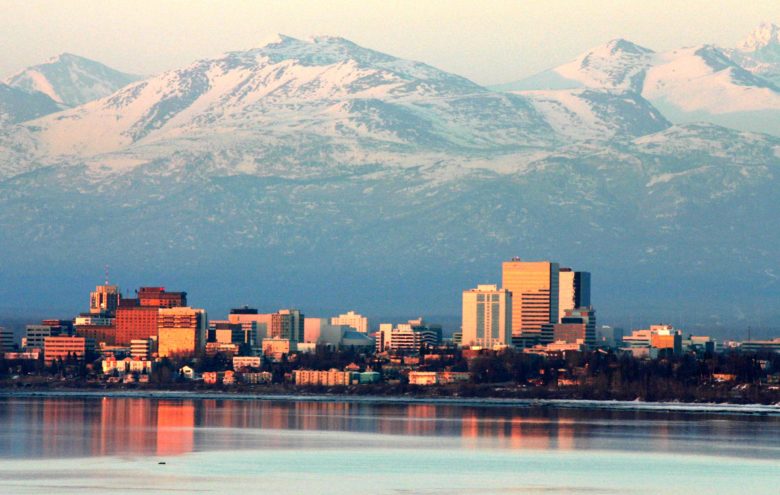 For anyone in serious need of a breath of fresh air, both literally and figuratively, we suggest boarding a plane heading towards Alaska, more precisely the city of Anchorage.
Alaska's most populated city is also, according to the American Lung Association, the number one cleanest city in the United States for ozone air pollution.
---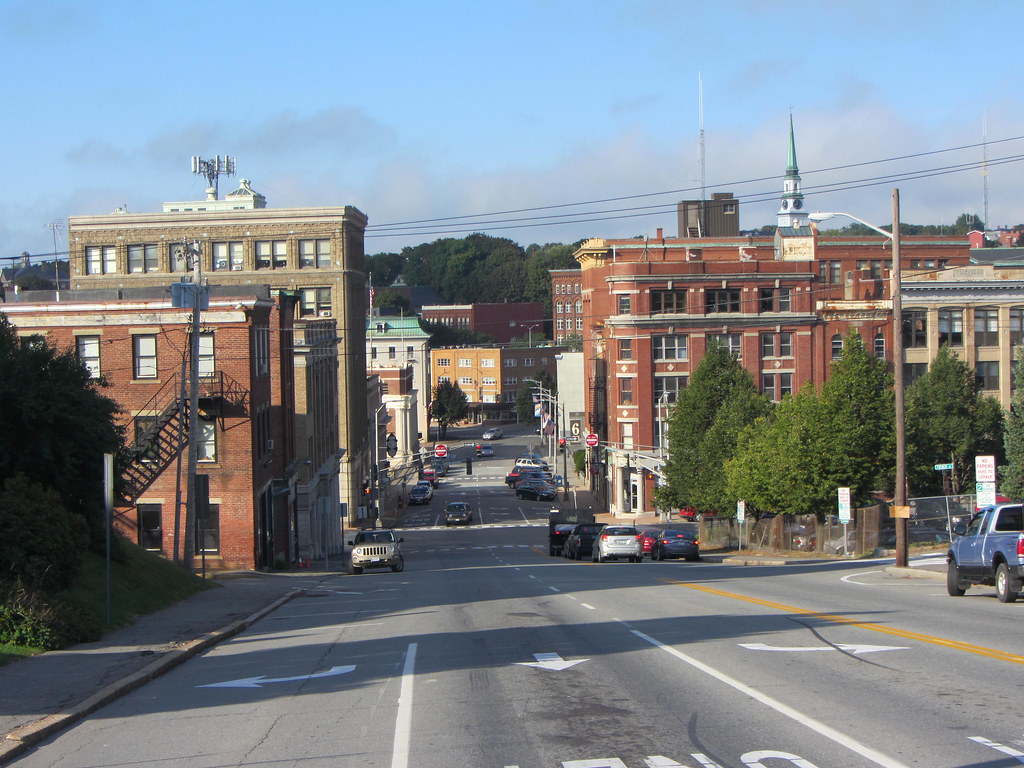 If you are not willing to fly over Canada all the way to Alaska, you can head up North but no further than Maine in order to give your lungs a break.
The charming city of Angor, Maine ranks among the cleanest cities in the United States while offering that New England vibe specific to the North-Eastern states.
---
25

Cleanest: Cheyenne, WY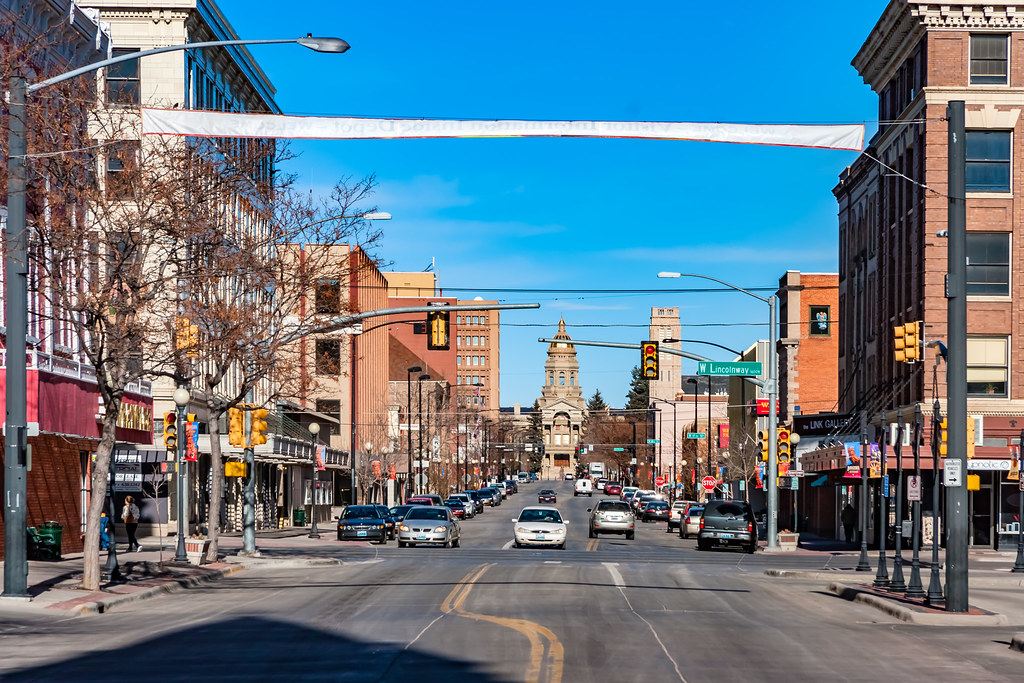 In terms of year-round particle pollution, the city of Cheyenne, Wyoming appears all the way at the top of the list which is a good thing considering that it is also the state's most populated city.
Much like good air quality, the city's charms might not jump at you the minute you step foot on its ground but give this cowboy town a chance. You might be surprised!
---
Cover credit: Flickr
---