These inventions are simple and clever
The internet is full of things to buy, not all of them useful, and it's pretty easy to splurge on a bunch of stuff that will only end up in your drawers. But the following 14 under-the-radar inventions are really worth the outlay—you'll be surprised at what a difference they can make!
1

The straw that filters water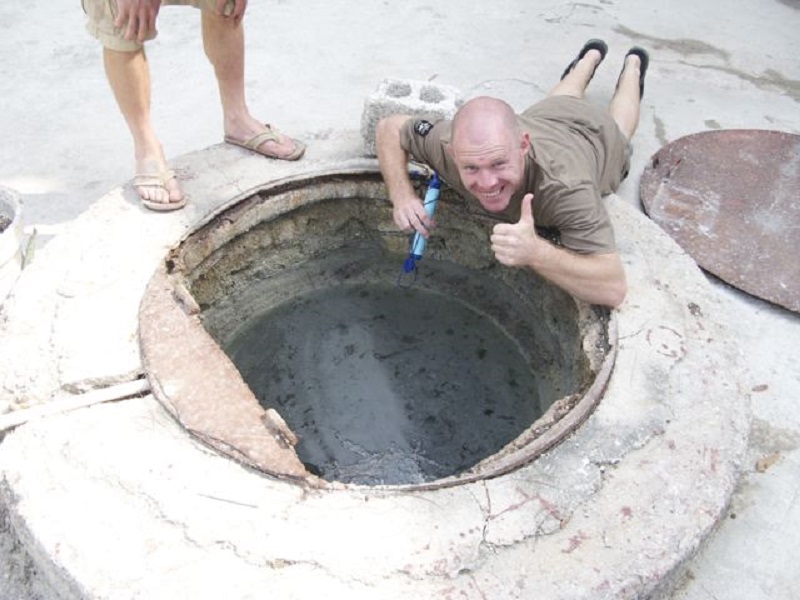 Home water filters are great, but they require a fair bit of upkeep and can be expensive. LifeStraw, on the other hand, literally makes contaminated water safe as you drink it, filtering out bacteria, parasites, and chemicals along the way.
Since it was designed for heavy-duty use in developing countries and natural-disaster emergencies, you can rest assured that the technology works.
---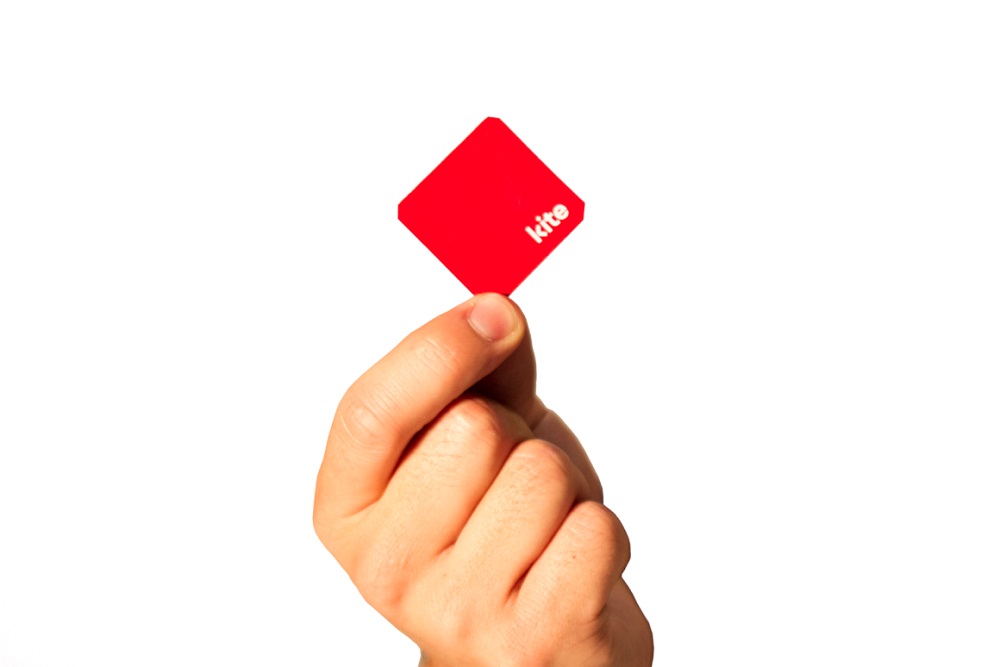 Did you know that the mosquito is the deadliest animal in the world, and has probably accounted for more deaths in human history than any other cause? Dengue fever, West Nile virus and malaria are just some of the nasties that these tiny insects spread.
The Kite Patch is an ingenious solution to a perennial problem: for up to 48 hours at a time, it stops mosquitoes' ability to detect the carbon dioxide in our breath, which in turn stops them from detecting us. Just stick the insecticide-free patch on your clothing and head out to explore, free from worry. Talk about a smart purchase!
---
File under: "You'll never know how much you need it until you buy it."
The Scizza neatly cuts pizza using a scissor mechanism, and the attached spatula allows you to immediately serve your piping-hot, perfect slice in one go!
---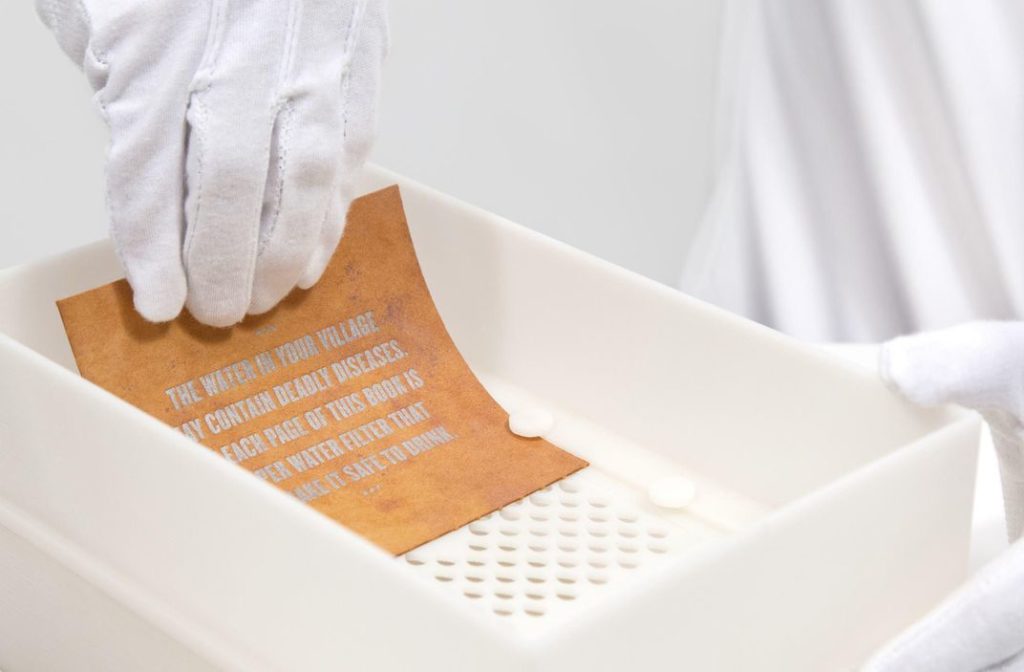 The Drinkable Book is made up of 25 tear-out pages embossed with sanitary information for communities without access to clean water.
The ingenious part is that the pages, which resemble coffee filters, are impregnated with silver particles that effectively clean contaminated water as it percolates through, killing 99.9% of bacteria. Since each page can be re-used multiple times, a whole book will provide clean water for up to four years. Hopefully, some charities and foundations worldwide will pick it up for distribution in developing countries.
---
5

Smart contact lenses for diabetics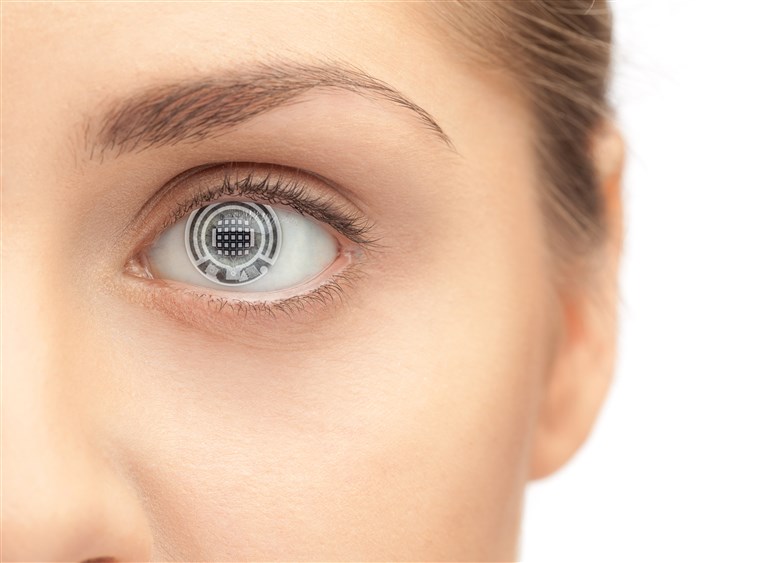 In 2018, a research team at the Ulsan National Institute of Science and Technology (UNIST) announced the development of a contact lens with a built-in sensor that constantly monitors glucose levels in tear fluid.
When the glucose reading goes above or below normal parameters, the lens changes color. For a diabetic person, this innovation will not only help them more effectively manage their disease; it could help save their life.
---
6

Inflatable mattress for your car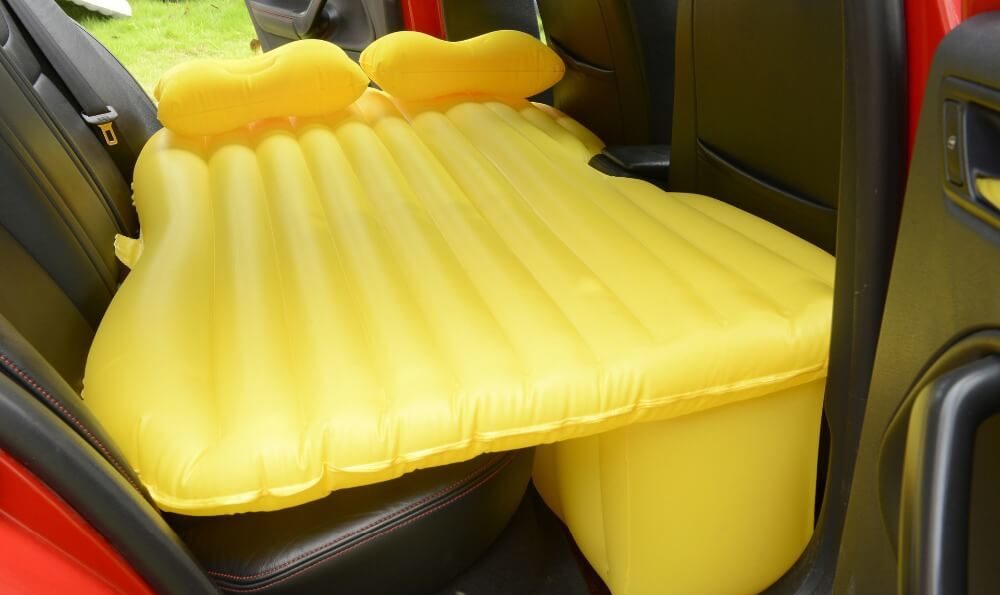 There are several different brands of inflatable car mattress on the market now, so you can choose the best one to suit you.
What's for certain, though, is that you'll never again be without a comfortable place to sleep during a long drive. They're compact to store, and most come with an automated pump to make inflation a breeze. A most have, along with car insurance, if you plan to go on a road trip.
---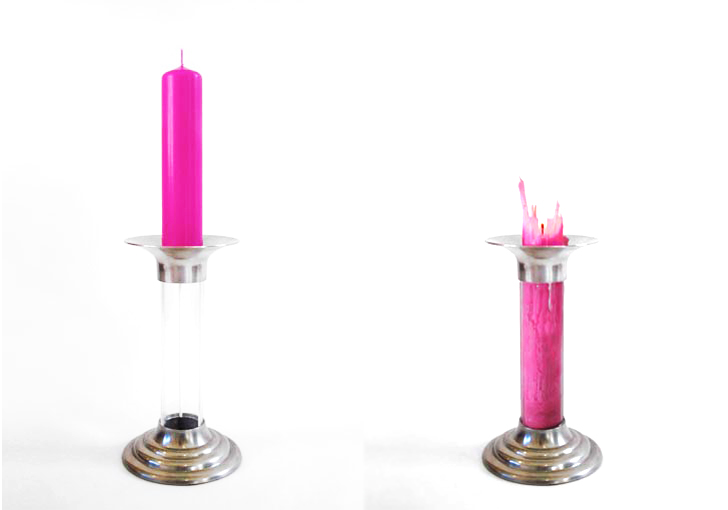 Candles are great for "setting the mood," but replacing them constantly can have the opposite effect.
The Rekindle is a brilliant candlestick holder that pools melted wax and creates a new candle once the original one has burned down; all you need to do is insert a new wick into the holder below.
---
8

Smartphone Docking Station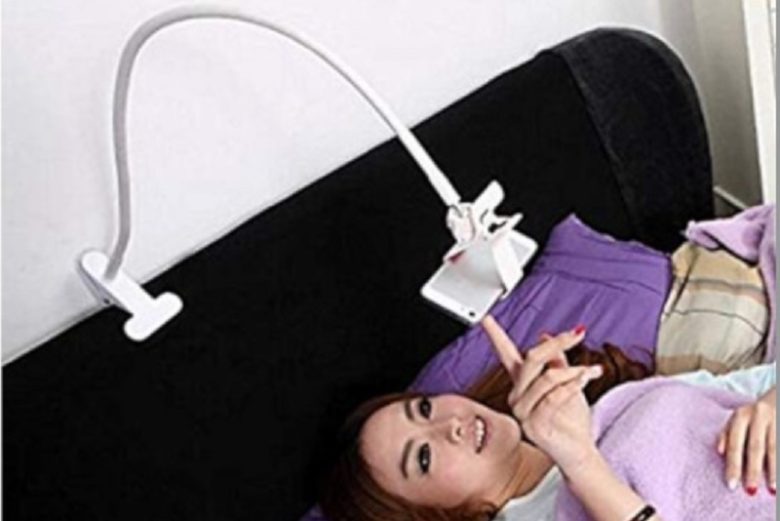 Many people will have had the experience of climbing into bed at night, only to lie there with their hands in the air, scrolling their Instagram feed or even finishing an on-demand movie.
This cool device attaches directly to your bed, sparing your tired arms so you can really relax and unwind.
---
9

Coffee-holder for umbrellas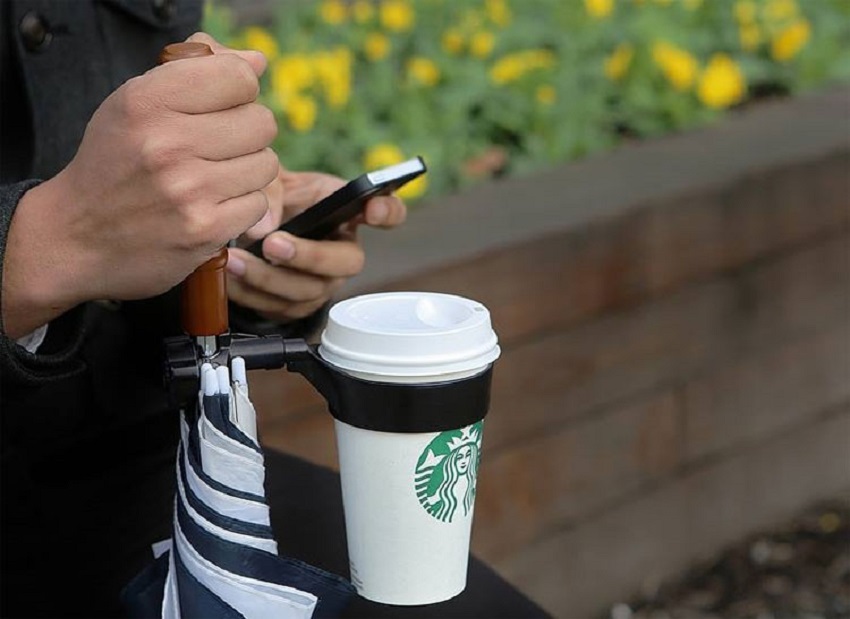 The Morella allows you to stay dry while still getting your caffeine fix. This "unspillable" cup holder clips directly onto any umbrella and features a pivot that keeps your drink upright regardless of the angle of the rain.
No more early-morning cabaret shows for you!
---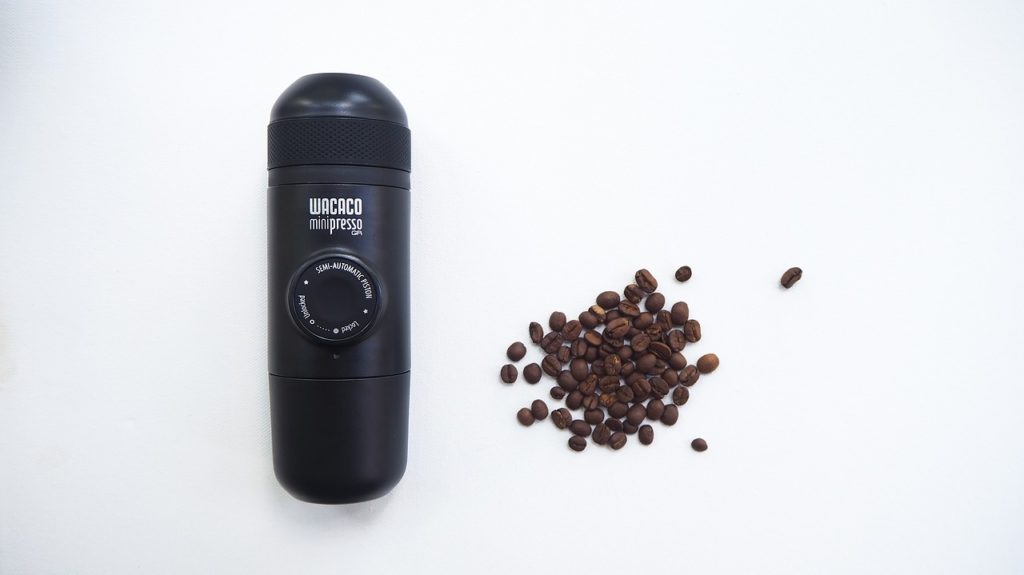 With the MiniPresso, a shot of espresso will always be within your fingertips' reach. Simply fill it with boiling water in the morning, like a thermos, and add coffee to the compartment.
Then, whenever you want a caffeine kick, press down on the semi-automatic piston for a café-quality extraction process. It's completely manually powered and there's no need for cartridges, so you'll be doing the right thing for the environment as well. In the end, you'll probably end up saving big because you won't need to buy any overpriced espresso shots at your local coffee joint anymore.
---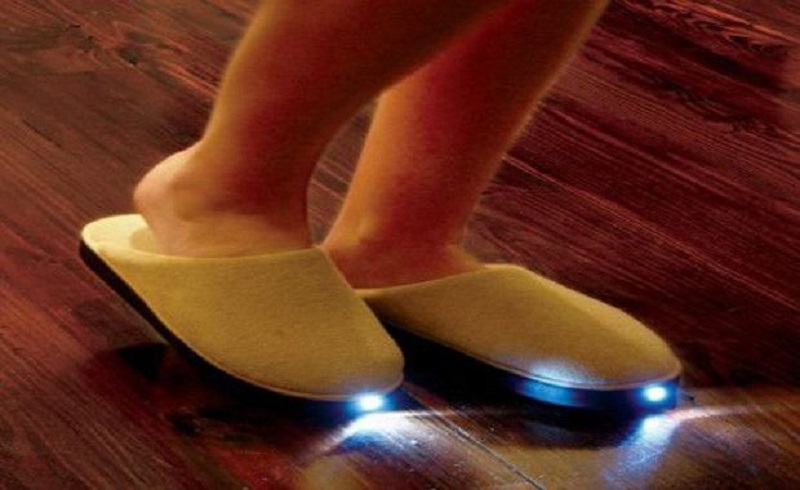 L.E.D. slippers are the perfect way to make that nighttime bathroom visit less treacherous, providing just enough light to see in front of your feet, but not so much that you're roused from sleepiness.
Your toes—and possibly your cat—will thank you. This has proven a popular invention, so there are several brands to choose from for kids and adults alike.
---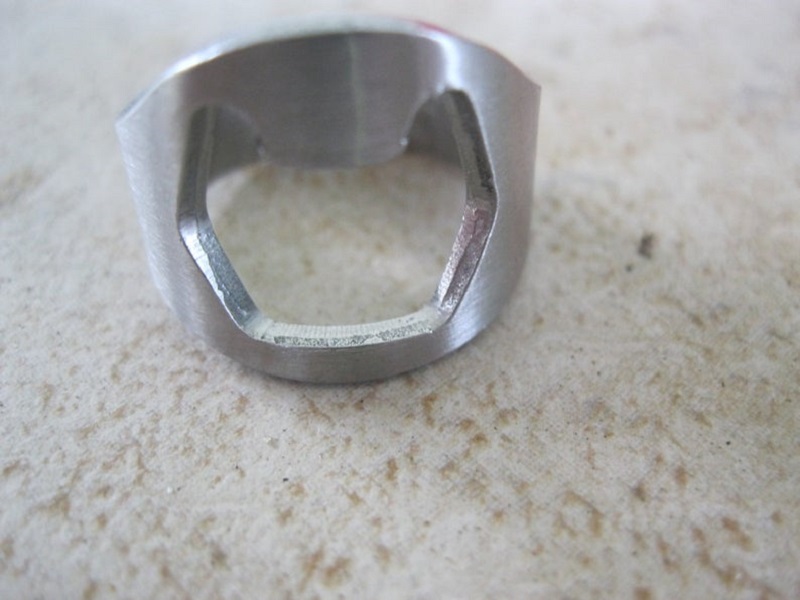 Want to impress your friends on a boozy night by popping the caps off beer bottles seemingly at will?
A bottle opener ring will let you do so with just a flick of the finger, all while looking pretty cool as a piece of jewelry! A must-purchase for any beer lover—or college attendee, to be honest.
---
13

Transparent highlighter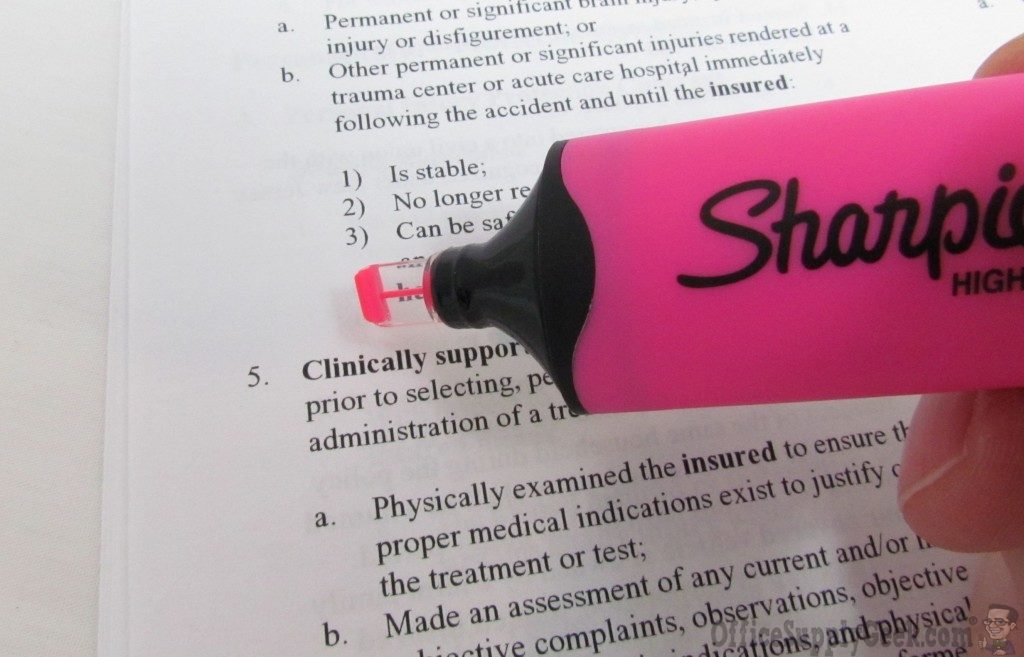 Students will be familiar with the experience of highlighting relevant sections of their textbooks, only to mark up too much text and forget what they wanted to remember in the first place.
The Sharpie Clear View Stick features a slim barrel and transparent tip to help you know exactly when to stop highlighting. It also has inbuilt technology that protects against smudging other marker and pen inks. Students from high school, college and university alike will love this highlighter.
---
14

Hourglass traffic-lights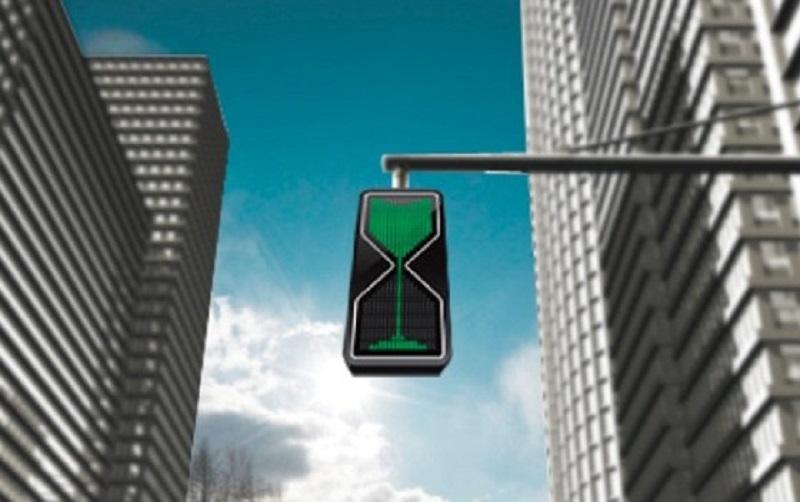 The "Sand Glass" traffic light is a re-imagining of the traditional traffic light that lets drivers know, by using an hourglass-style L.E.D. display, just how long they can expect to be waiting at a junction. It's better than a numerical countdown, being more intuitively understandable, and can also let approaching drivers know how much time they have remaining on a green light.
So far, this invention hasn't been picked up by any cities, but it would certainly be a welcome step forward. Who knows, it could reduce accidents and thus our monthly car insurance payments!
---